Justin Bieber sure thinks highly of himself.
After being outed as a brat in his deposition tape, Bieber has taken his inflated ego to Instagram where he's posted a photo himself posed as James Dean. Wearing a white T-shirt with a distant gaze and a cigarette dangling from the corner of his mouth, Bieber captioned the photo: "This is James Dean inspired. Don't ask me if I smoke ciggys cuz I don't ♛"
To make sure we all get the comparison (we do, Bieber), the Canadian superstar followed his pic up with a photo of the late iconic actor himself:
Some rebels are more noble than others, Biebs. Just saying.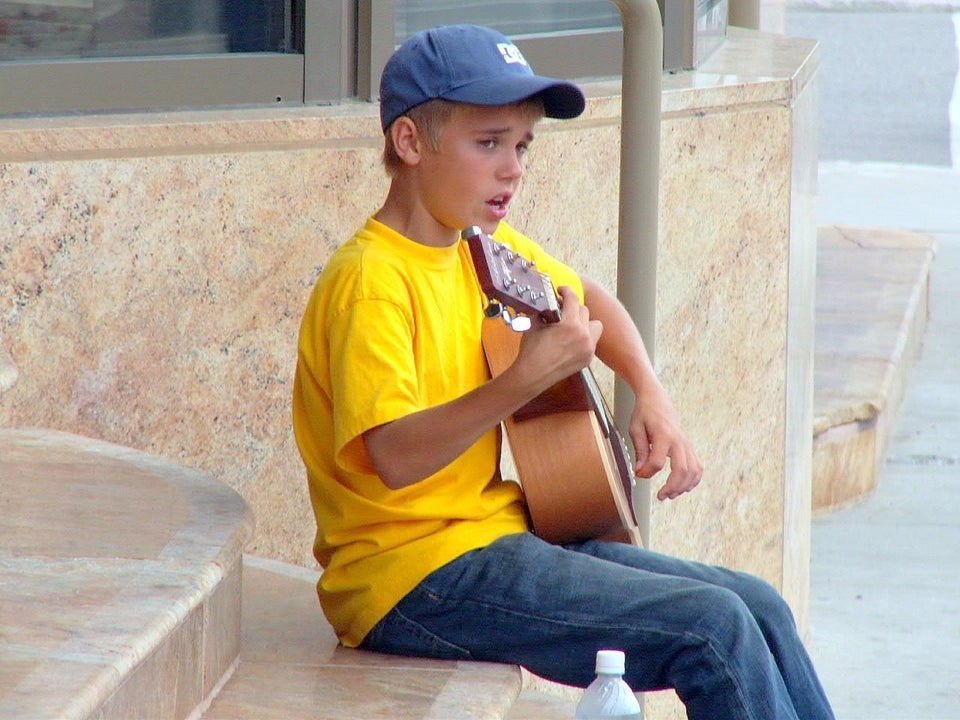 Justin Bieber: Child Star To Bad Boy