Justin Bieber's alleged new love interest is a married woman, at least according to her estranged mother-in-law.
"She's still married," Kim Ozuna told Celebuzz Tuesday. Her son, Daniel, wed Jordan "right out of high school. They've been separated a good year. They were very young when they got married... They'll figure it out on their own. They're probably in the process of getting divorced."
Jordan went to Vegas to try and start a modeling career. Kim said she isn't sure if her son has heard about Jordan's rumored fling with Bieber because he is serving in the Coast Guard, but Kim isn't shocked it happened.
"I'm not surprised," she told Celebuzz.
If Jordan is married, it won't be Bieber's only trouble stemming from his love life this week.
Paparazzo Jose Osmin Hernandez Duran filed a lawsuit against the "Heartbreaker" singer Wednesday claiming the pop star kicked and punched him last year at a shopping center in Calabasas as he tried to take a photo of Bieber and ex-girlfriend Selena Gomez, CBS reported.
The suit claims Bieber assaulted the photographer when he "delivered a martial arts-type kick ... in the lower rib cage on the left side of his abdomen," according to TMZ. It also reportedly states Gomez returned to the scene later to get her cell phone and apologized for her then-boyfriend.
Related
Before You Go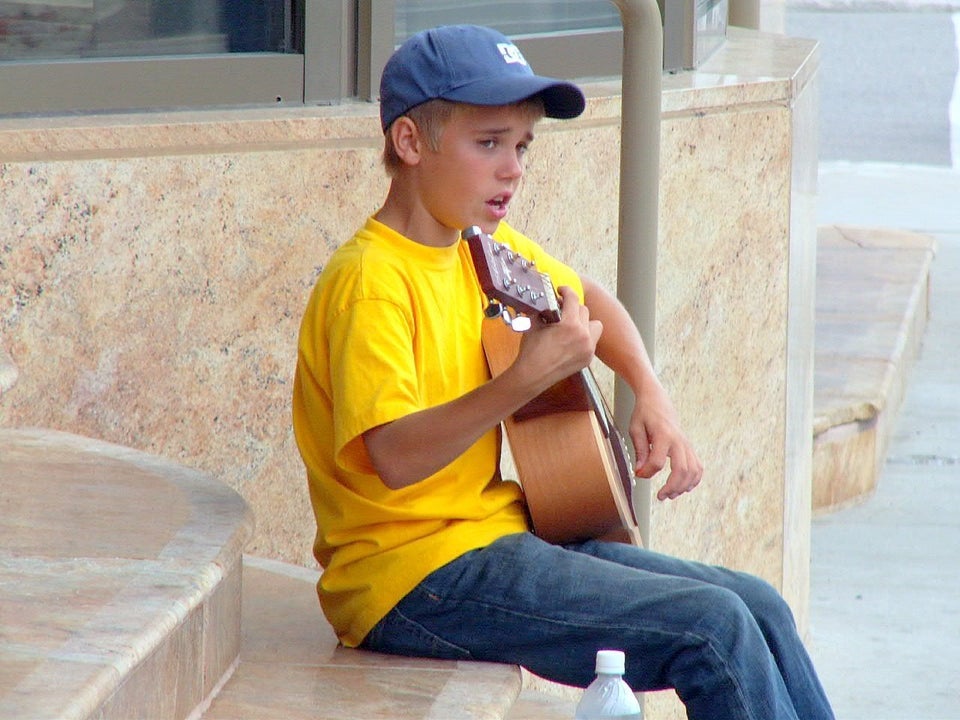 Justin Bieber through the years
Popular in the Community