The Beatles have had the most songs land on Billboard's Hot 100 chart in the same week for the past 51 years -- until the Biebs came along.
Bieber's glory does not end there.
"Purpose" has a track list that includes "Sorry" and "Love Yourself," which are among the 17 songs responsible for Bieber's Beatles-record-breaking moment.
Check out his new video for "Love Yourself."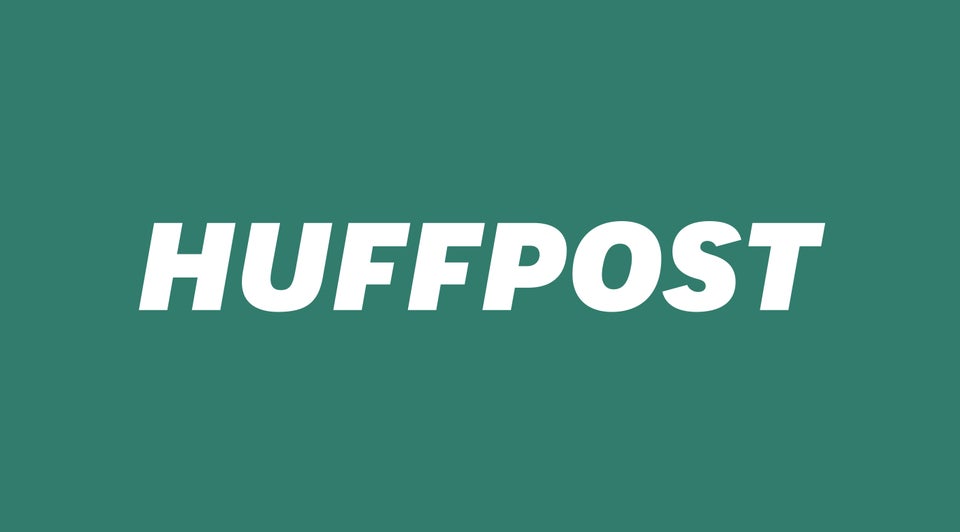 11 Artists Who Need To Drop An Album, Like Now
Popular in the Community