Justin Bieber went to Kylie Jenner's defense after the reality star was accused of appropriating black culture after styling her hair in cornrows.
Jenner was criticized by "Hunger Games" actress Amandla Stenberg after she posted an Instagram photo of herself sporting cornrows along with the caption, "I woke up like disss."
"When u appropriate black features and culture but fail to use ur position of power to help black Americans by directing attention towards ur wigs instead of police brutality or racism #whitegirlsdoitbetter," Stenberg commented on the photo.
Bieber backed Jenner with his own comment Monday, saying the teen should not be dubbed a "racist" for her style choices.
Bieber has been a friend of the Kardashians for some time now. They both live in the Calabasas neighborhood and he is frequently photographed hanging out with Kylie, her sister Kendall Jenner and their friends.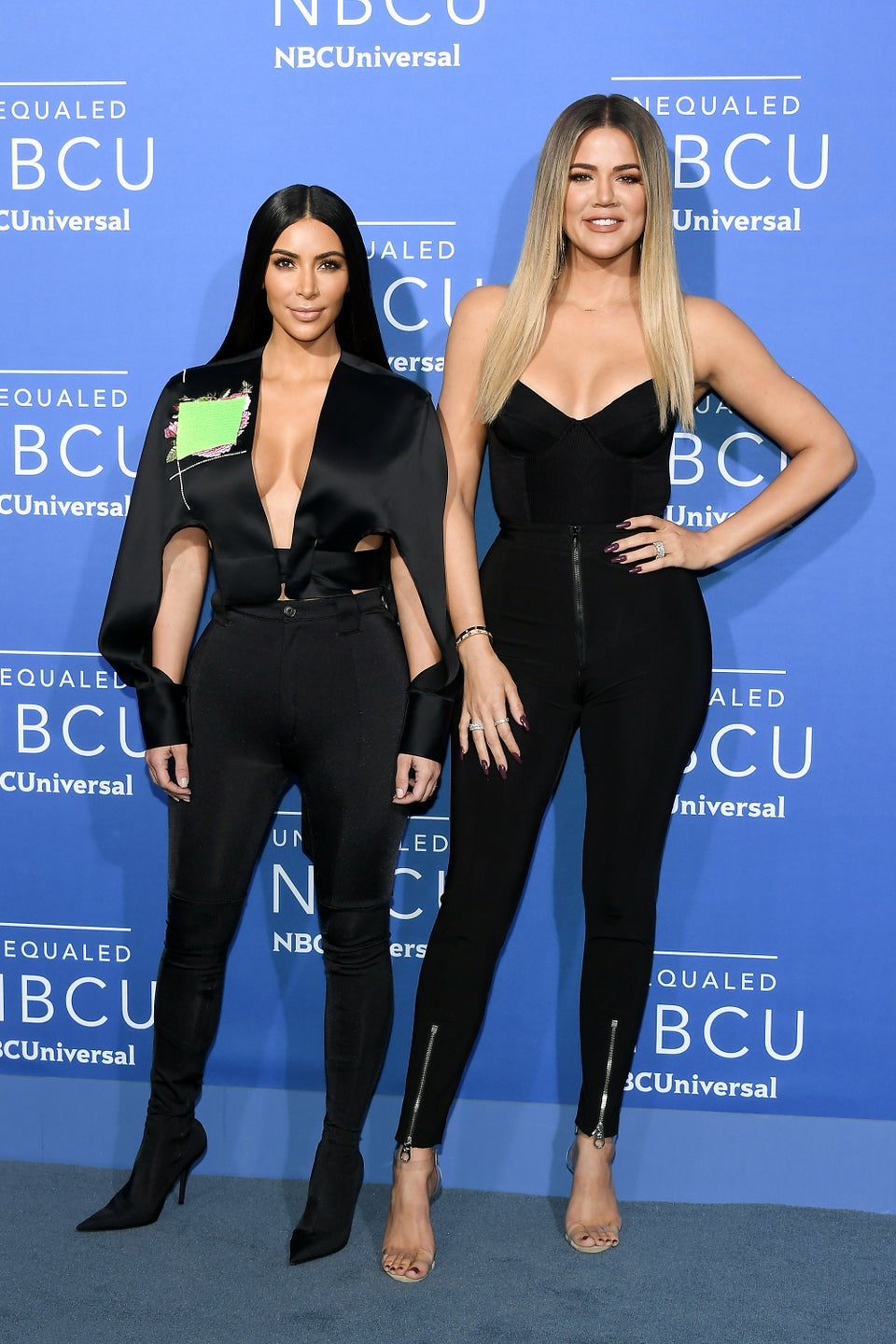 To subscribe to our HuffPost Entertainment WhatsApp account:
1. Download WhatsApp on your phone.
2. Save this number, 347-334-1794, in your phone's contacts.
3. Text "POP" to that number via your WhatsApp account.
You can unsubscribe at any time by texting "STOP" to the same number.