Is Justin Bieber unraveling before our eyes?
The pop star almost immediately realized this was not his best move and turned to Twitter to do some preemptive damage control. In a series of tweets he wrote:
Ahhhhh! Rough morning. Trying to feel better for this show tonight but let the paps get the best of me...Sometimes when people r shoving cameras in your face all day and yelling the worst thing possible at u...well I'm human. Rough week. Not gonna let them get the best of me again. Gonna get focused on this show tonight. Adrenaline is high now. Gonna put it on the stage. Only way someone can break u is if u let them.
"After an emergency meeting in the U.S., Justin's people had him on Skype to bosses and he was given a serious talking-to," a source told the U.K. paper the Mirror. "It was suggested he start staying in more and basically cleaning up his act. He's kicking off the European leg of his tour next week and has been told to stay in more when he's not performing. Justin took the news well and has promised to go back to putting his fans first."
With Bieber displaying such uncharacteristic behavior, some are worried that he's quickly spiraling out of control.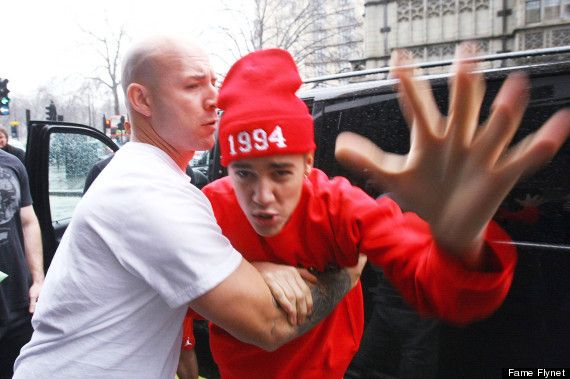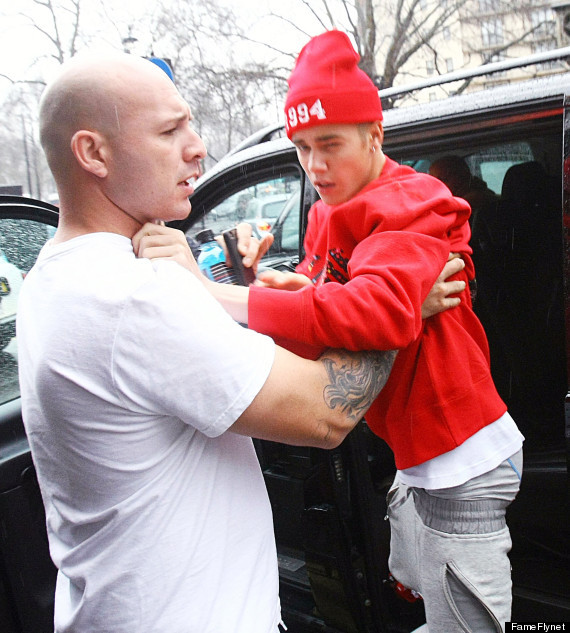 Related
Before You Go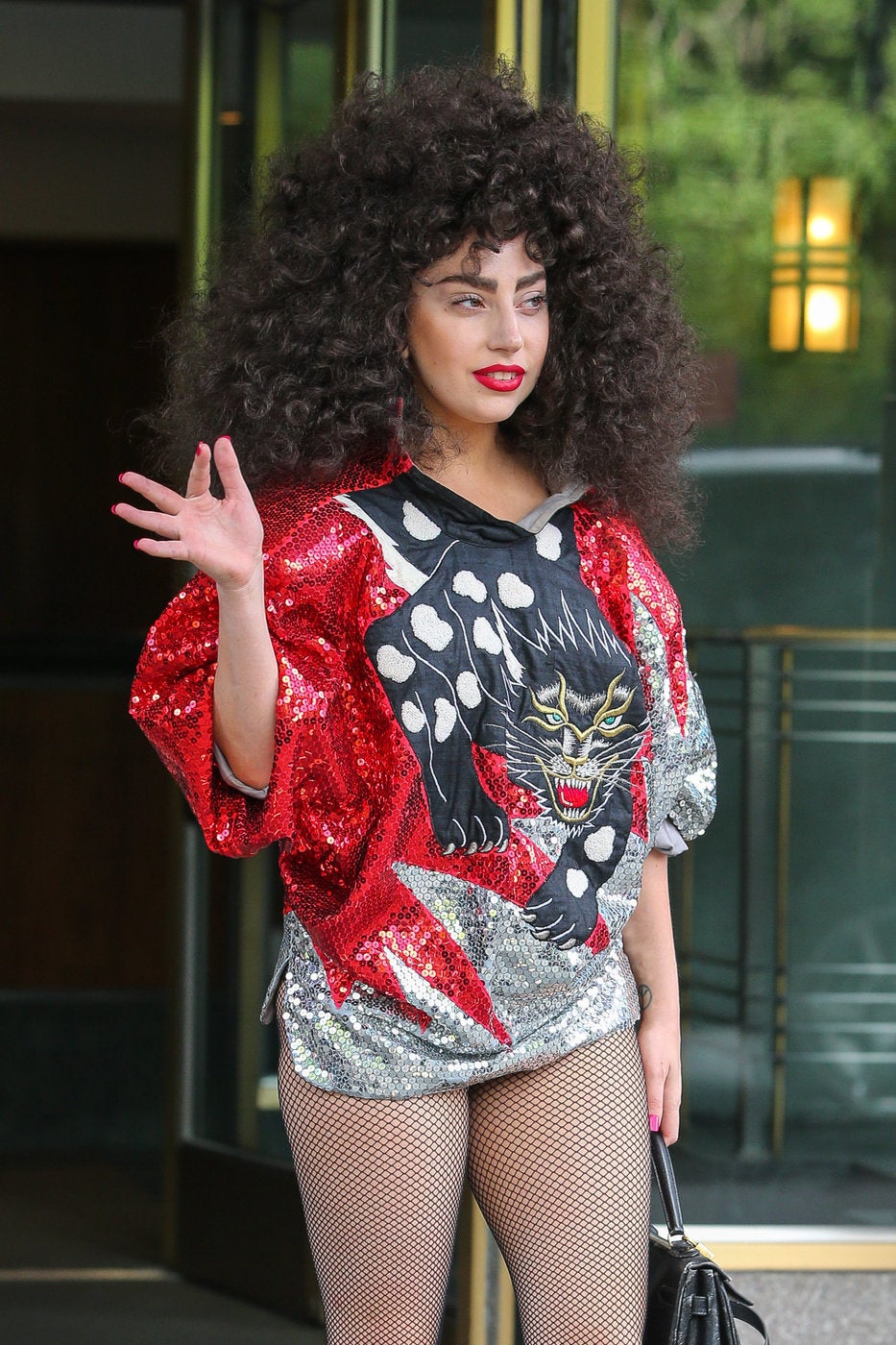 Celebrity News & Photos
Popular in the Community