In a surprising turn of events, Justin Bieber has done something good for humanity.
In the above video, Biebs let 8-year-old Annalysha Brown-Rafanan, who is suffering from a life-threatening liver condition, interview him about his favorite songs and hobbies.
We're going to let it slide that Bieber said things like, "That's one of the most emasculating things for me," when the adorable little girl asked him about having to wear makeup, and "My mom is actually not the greatest cook ever."
The pop star made Brown-Rafanan incredibly happy when he proposed to her with a ring pop and asked to be her first kiss (on the cheek). Her mother, Contrina Brown, said, "I think she chose to meet Justin Bieber because Justin Bieber makes her happy, and through all her illness and poking and all that, it just takes away from 'I'm sick.'"
Before You Go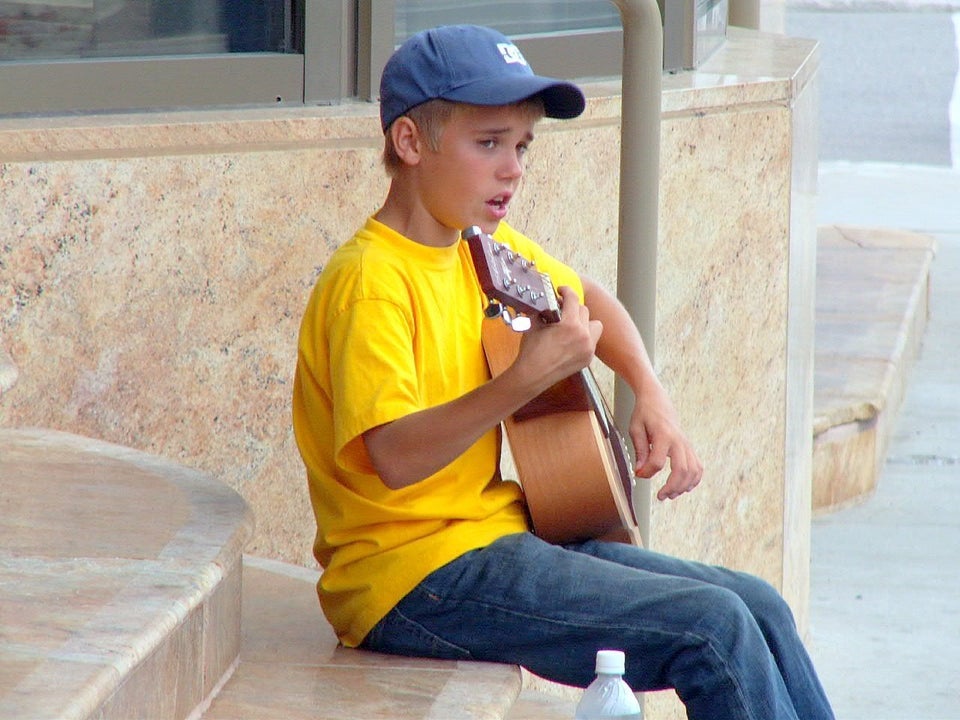 Justin Bieber through the years
Popular in the Community