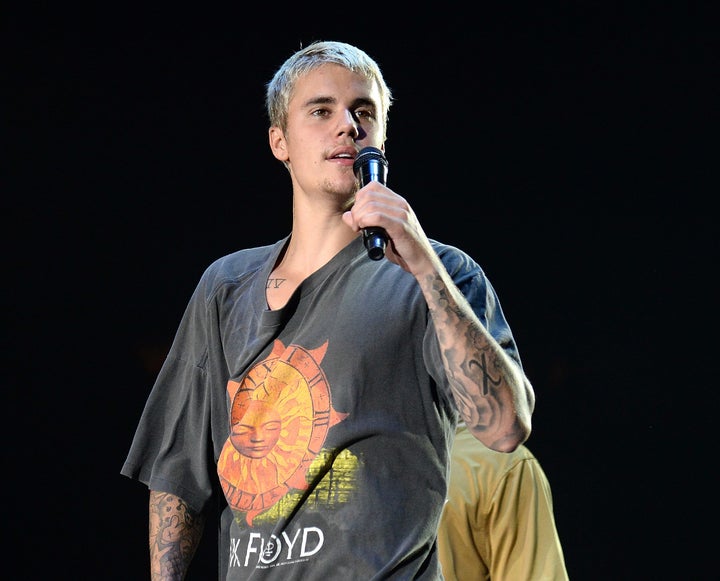 Medical marijuana advocates have a new ally ― and he's tweeting his support to a massive audience.
Justin Bieber criticized pharmaceutical companies on Twitter Sunday to raise awareness of the industry's attempts to block medical marijuana legislation.
"This is important," the singer wrote. "I'm going to be talking more about this. We all need to pay attention." And with 88.6 million followers, it's safe to say he got some people to pay attention.
The tweet links to an ATTN: video that concisely explains the fight between pharmaceutical companies and medical marijuana advocates.
"Drug companies are worried because marijuana is an alternative to painkillers," the video says.
And pharmaceutical companies continue to fiercely fight legalization. The industry spent more than $880 million fighting legislation that would help to alleviate America's opioid crisis over a decade, according to The Associated Press.
Medical marijuana could alleviate the crisis, considering the growing body of evidence that suggests it is an effective and positive alternative to prescription painkillers.
A 2014 study, for instance, suggested that states with legal medical marijuana had fewer deaths as a result of prescription painkiller overdoses than states where it is illegal.
And researchers found in a report published in July that when medical marijuana laws were implemented, states saw significantly decreased use of prescription drugs for which cannabis could serve as an alternative, saving states millions of dollars.
In September, another study showed that states that implemented medical marijuana laws saw an overall reduction in fatal crashes involving drivers who tested positive for opioids.
With the science on his side, Bieber's advocacy could be precisely what the legalization movement needs right now.
Before You Go
The Most Influential Marijuana Users
Popular in the Community