"Beliebers" were undaunted by a night of bad behavior.
"Today it's been a tough day for him, being in jail, you know. Everyone chasing around him, paparazzi... He loves when we're there for him, and that's our job to do," one young woman told ITN.
According to Sky News, the group swelled to "hundreds," many sympathetic after the 19-year-old was reportedly caught drag racing under the influence on a residential street, following a night of clubbing.
"It makes me want to support him even more, and defend him even more," said one fan. "I am worried about how he's going to be after this because everybody's pressuring him."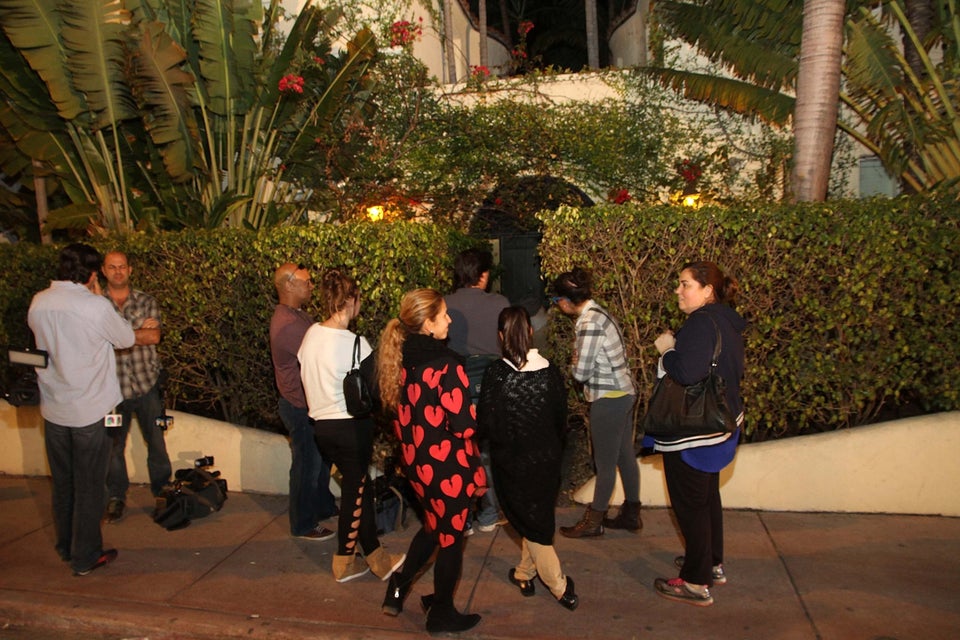 Justin Bieber Arrested
Related
Popular in the Community