Justin Bieber's crazy fans have given his penis a nickname -- Jerry -- and it's been trending on Twitter all week. We were under the impression that the majority of Bieber's fans were under the age of 14, so we're kind of creeped out.
The confused DJ asked "who is Jerry?" only to learn it's the nickname fans bestowed on Biebs' manhood. Naturally, in his interview with Bieber, Barr had to know if the 18-year-old old pop star was embarrassed.
"My fans are a little inappropriate," Bieber told Barr, as a smirk spread across his face. "It's funny. My fans are kind of inappropriate."
Why did the Beliebers choose the name Jerry? Bieber has no idea either. "I don't know, it's just what they named it," he said. "Jerry seems kind of like ... 'My name is Jerry...'"
At least Bieber seems to have a higher tolerance for embarrassment than his girlfriend, Selena Gomez. Having millions of fans talk about your junk is legitimately embarrassing, but he was able to brush it off. Gomez, on the other hand, recently told Ryan Seacrest that being goaded into kissing Justin on the Kiss Cam at a Lakers Game was the "most humiliating thing" to happen to her.
For his part, Bieber seems to be a good sport about the whole thing and even joked about it on Twitter with his fans: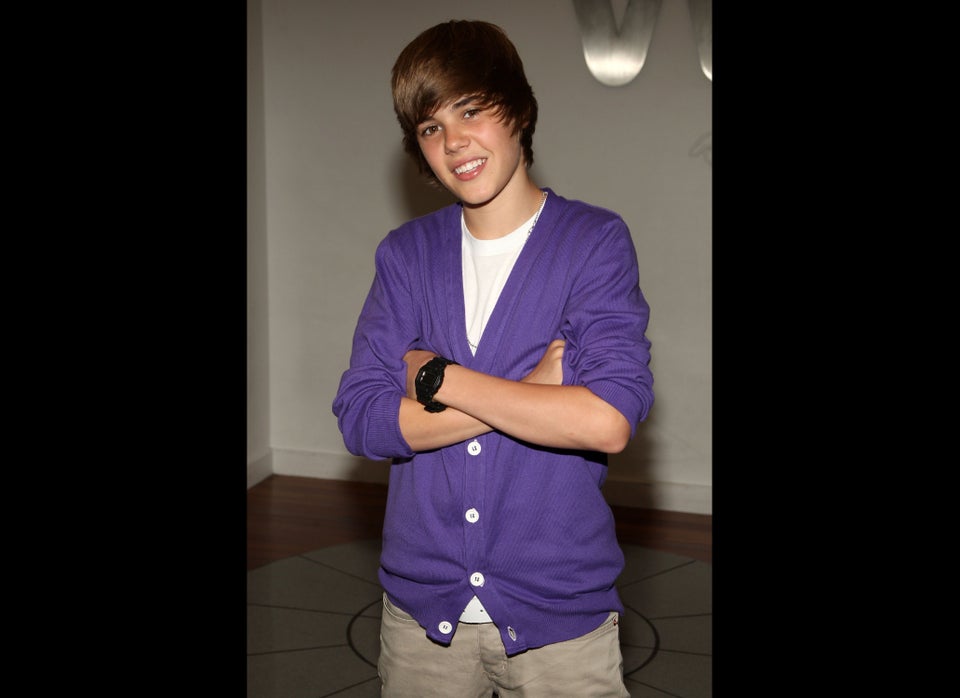 Justin Bieber's Many Looks Through The Years
Related
Popular in the Community