Never say never, but Justin Bieber is done taking photos with fans.
On Tuesday, Bieber penned a short note on Instagram informing his followers that he is officially retiring his selfie pout for all fan photos because he no longer feels like a human being.
"If you happen to see me out somewhere know that I'm not gonna take a picture I'm done taking pictures," he wrote. "It has gotten to the point that people won't even say hi to me or recognize me as a human, I feel like a zoo animal and I wanna be able to keep my sanity."
Read the rest of his note below:
He followed up the post with a screenshot of two comments he received after sharing the note, one supporting his selfie mandate and another asking him to "stop being a douche."
Bieber happily takes on the douche mantle, telling the commenter that, "If you think setting boundaries is being a douche, I'm the biggest douche around."
"I wanna enjoy life and not be a slave to the world and their demands of what they think I need to do," he continued. "I love the fact that I am able to make people happy but cmon if you truly were in my position you would understand how tiring it is."
But should Beliebers really be surprised by the announcement? Over the past few months, the "Sorry" singer has been distancing himself from fans, especially fans with cameras. Bieber canceled all the meet and greets for the rest of his tour because they leave him feeling "emotionally exhausted to the point of depression."
Back in 2015, the Biebs also took to Snapchat to address his frustration over fan photos, i.e. The Justin Bieber Fan Selfie Accords.
Bieber should obviously just take a page out of Paris Hilton's book and pretend to be on the phone in public to avoid fan attention. Behold, a celebrity master at work.
Before You Go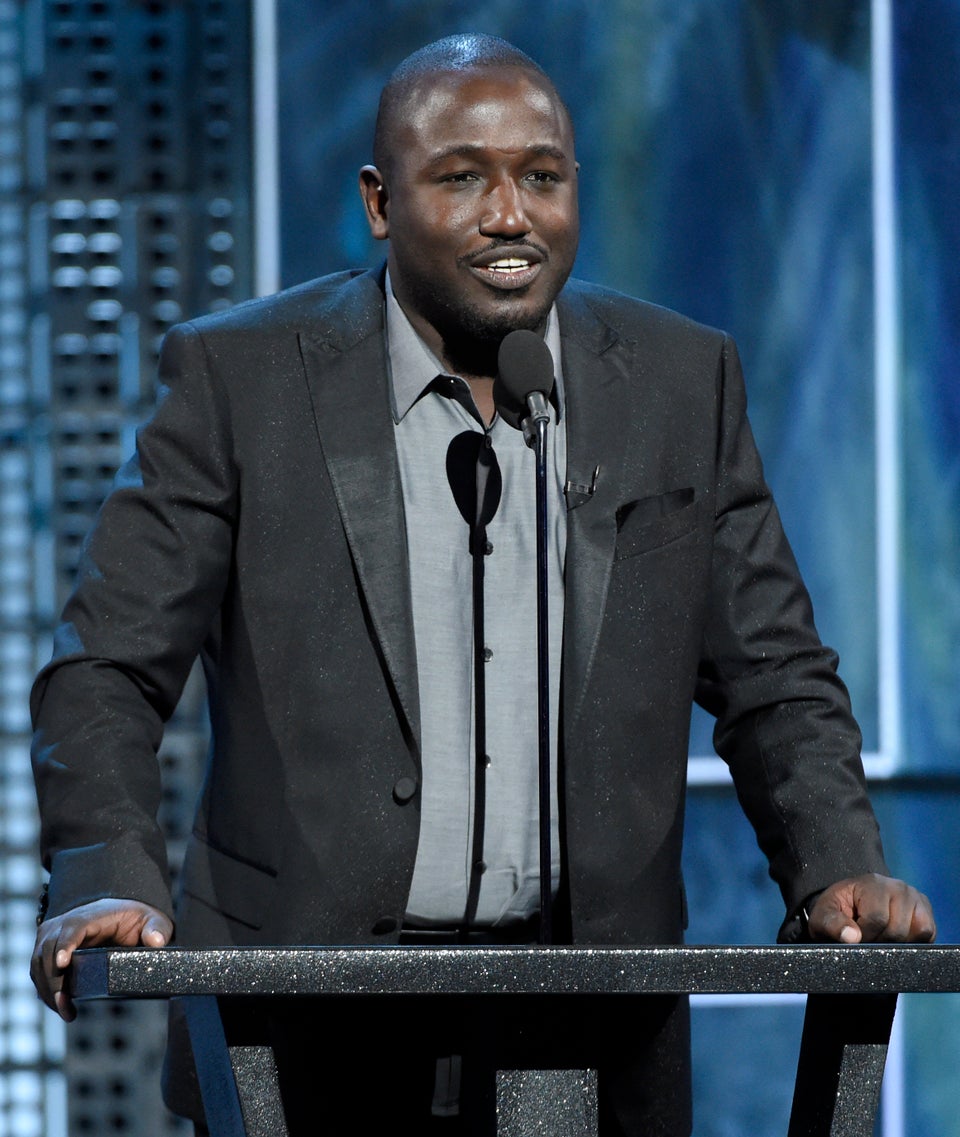 Justin Bieber's Comedy Roast
Popular in the Community