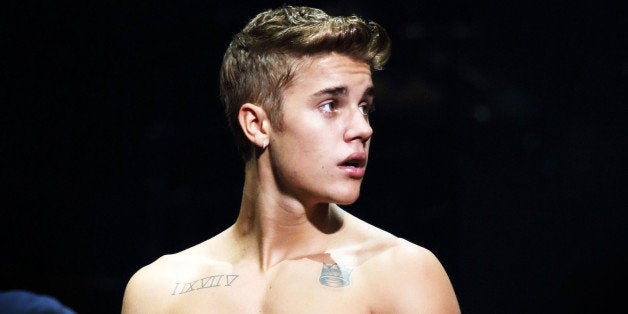 Justin Bieber has some money problems and it's all because of his monkey problem.
Back in March, Bieber's pet monkey, Mally, was seized by German officials when the singer tried to bring the animal into the country without permission during a stop on his "Believe" tour, People magazine previously reported. Without the proper paperwork, Munich authorities seized the monkey and quarantined it at the airport.
That bill has yet to be paid.
Germany's Federal Agency for Nature Conservation told Celebuzz Bieber owes them $11,000, or 8,088 Euros, to date. And that number keeps growing. Attorney Ellen Frederichs has tried to get in touch with the pop star, as recently as Wednesday (Nov. 13), but to no avail.
"As Mr. Bieber should be informed about his payment obligations by now, we hope that he takes his responsibility and settles the costs he has caused to the public, just like anybody else would have to do," Frederichs told Celebuzz. "If Mr. Bieber will not settle his costs, the payment might have to be enforced when he enters Germany again."
In September, HLN reported Mally is currently living with a group of other Capuchin monkeys at the Serengeti Park, a wildlife refuge in North Germany. At that time, the 19-year-old owed the German government $8,000 for things like vaccinations and re-homing fees.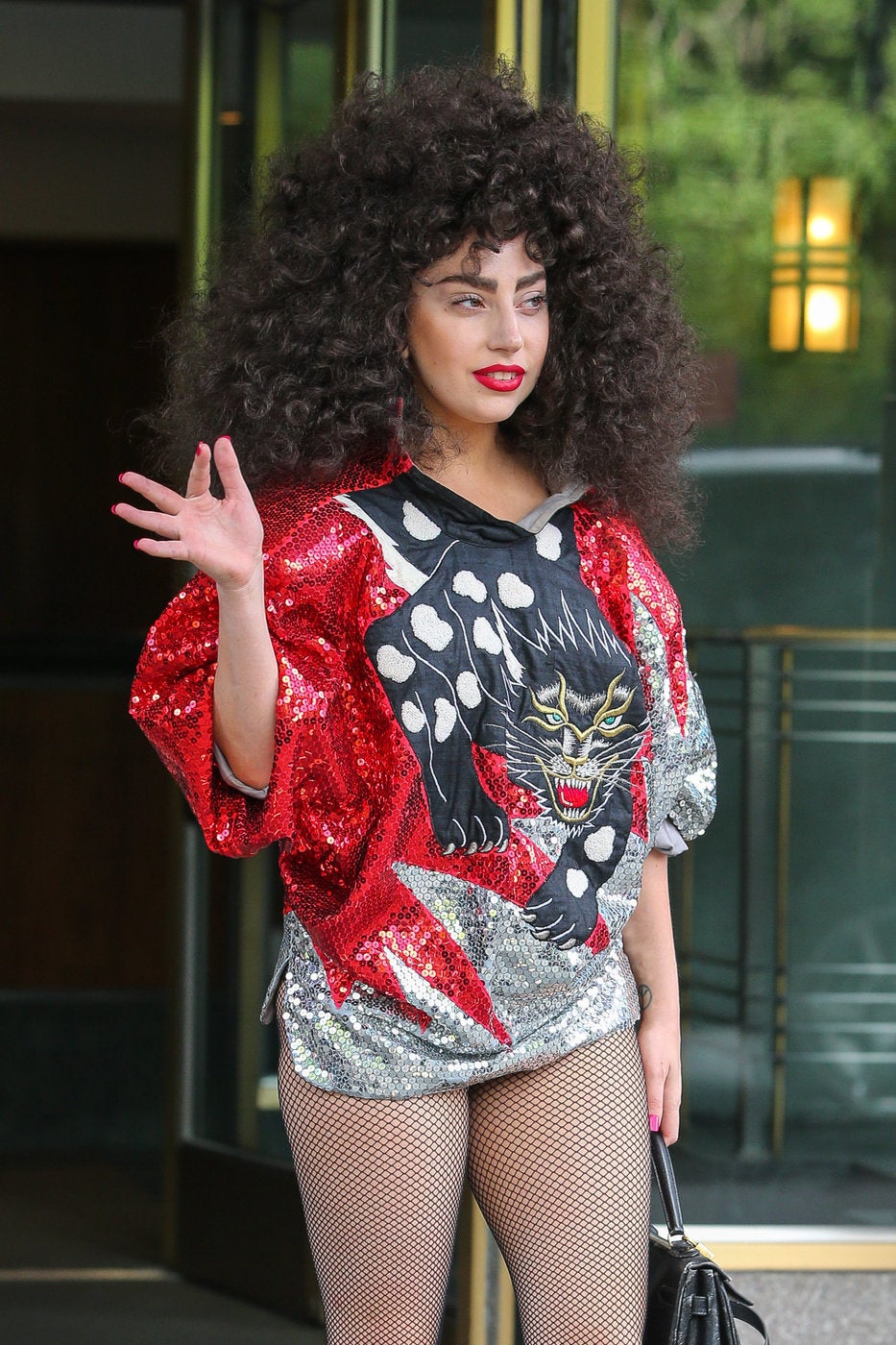 Celebrity News & Photos
Popular in the Community