Justin Bieber's fans don't just throw what you would expect. Bras and underwear? Oh no. They throw working cell phones.
"Do you guys want me to keep performing or what?" Bieber asked the crowd. "Refrain means DON'T throw things on stage."
So what does Justin Bieber do when hit with an expensive communication device? He puts it down his pants and rubs it against his junk, then proceeds to give it to another fan, to whom the phone did not belong.
"I said don't throw stuff on stage and this is what they, they throw a phone on stage. I mean, I do need a new iPhone," Bieber said as the crowd of shrieking Bieliebers screamed to new decibel heights and everyone went deaf forever.
Before You Go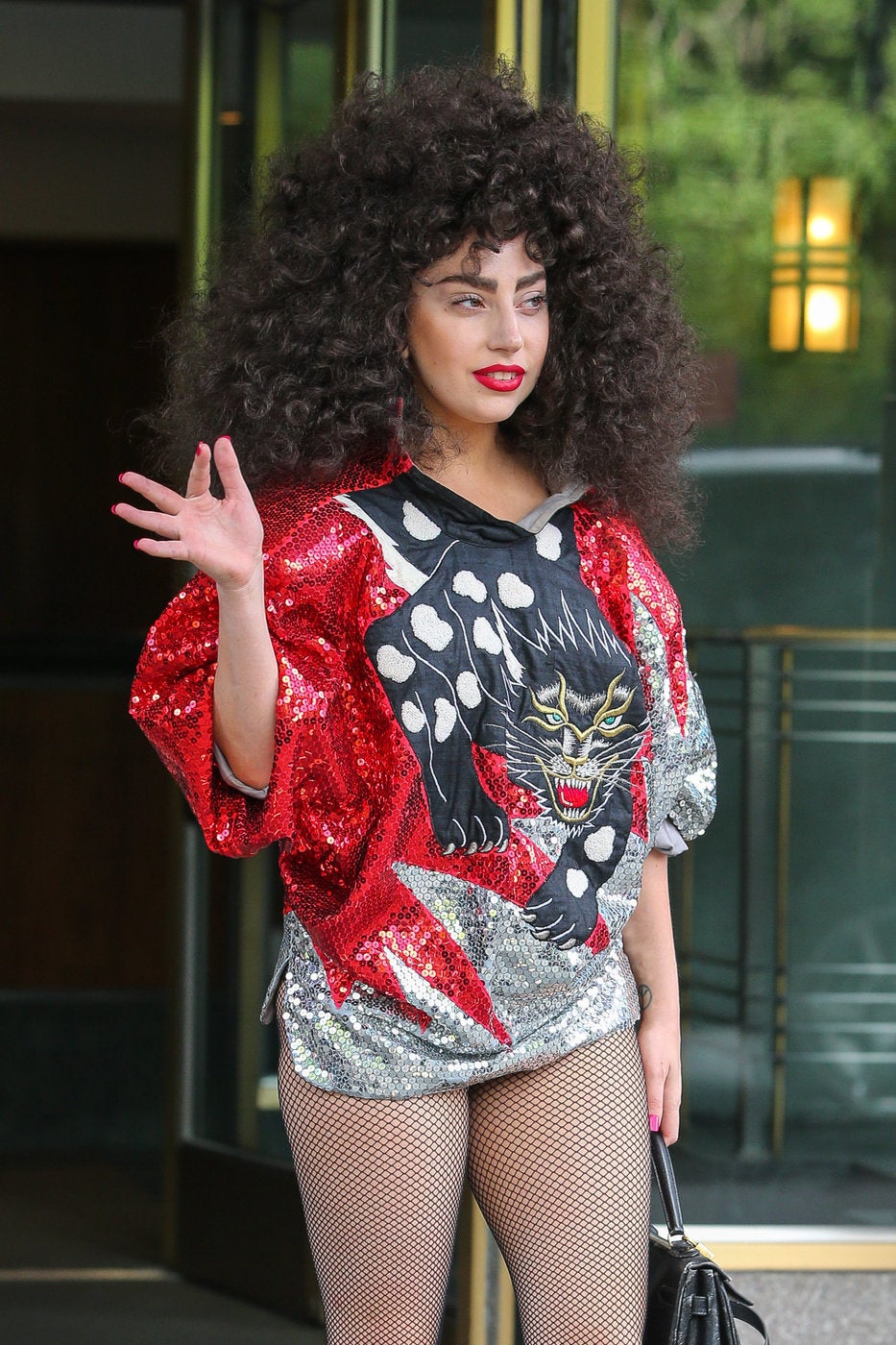 Celebrity News & Photos
Popular in the Community