 After Justin Bieber recommended that Prince William use Propecia to grow back his thinning hair, many came out to defend the future king. But hair transplant surgeon Dr. Asim Shahmalak points out that the pop star is no medical expert.

"[William] would have to take Propecia for the rest of his life and it would not help him to grow new hair," says Shahmalak, warning that those patients who do take the drug could suffer the loss of libido as a side effect. "Prince William has been losing his hair since he was 25. His hair loss is even worse than his father Charles. And obviously his grandfather Philip is bald too. That is a strong family gene. There is a strong likelihood that any male child he has with Kate will also have this bald gene."

Justin created a scandal after telling Rollercoaster magazine, "I mean, there are things to prevent that nowadays, like Propecia. I don't know why he doesn't just get those things, those products. You just take Propecia and your hair grows back. Have you not got it over here?"
However, Shahmalak, from Crown Clinic in the U.K., says the only way the prince can restore a reasonable amount of hair density to his head is through a procedure in which 3,000 to 4,000 hair grafts are taken from the back of the scalp and moved to the top of the head. This procedure isn't available through the British National Health Service, and costs around $1,600 a year.
But when you have a crown on your head, who needs hair!
Celebrity Photos Of The Week: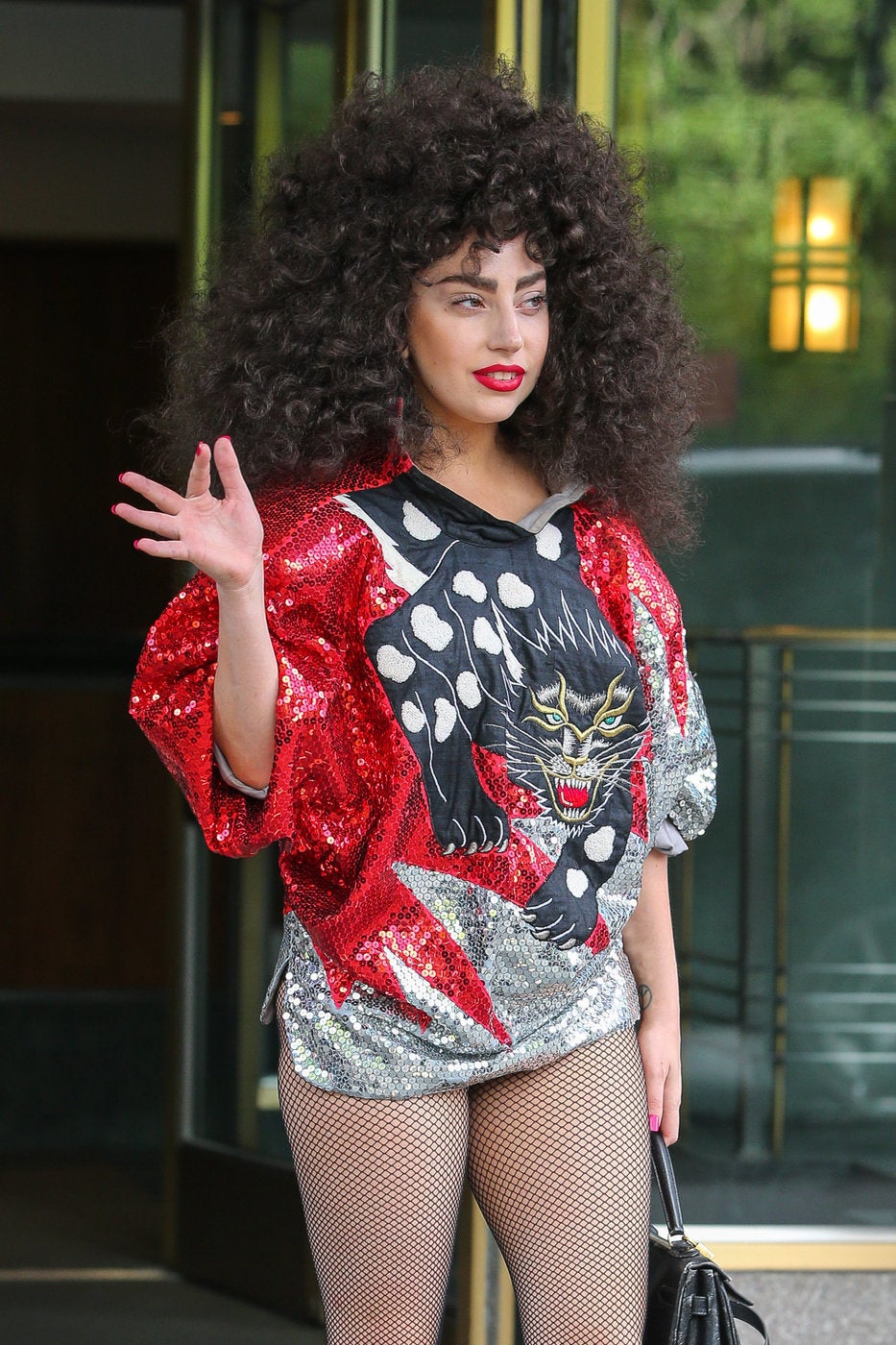 Celebrity News & Photos