Justin Bieber has done it again! Just months after making a cancer-stricken six-year-old the happiest girl in the world by visiting her for Valentine's Day, Biebs has invited Virginia teenager Cady Eimer to attend the Billboard Awards show with him on Sunday.
It happened like this: the self-promoting Eimer tirelessly spent over a year (since February 2011) campaigning for the "Boyfriend" singer to attend prom with her via her website, onelessloneyprom. Failing to deliver on that, the 18-year-old pop star did the next best thing: record a personal video message inviting Eimer and her sister to attend the Billboard Awards ceremony with him. The video recording was shown during the dance on Saturday, in Bieber's apparent stead.
Not everyone is happy, though. Bieber fans took to Twitter to express their disappointment and jealousy, like user DaQueenrauhl, who wrote: "what did she do that was so special?Like rhe girl who brought here Justin bieber cut out to prom but didn't get to meet Justin."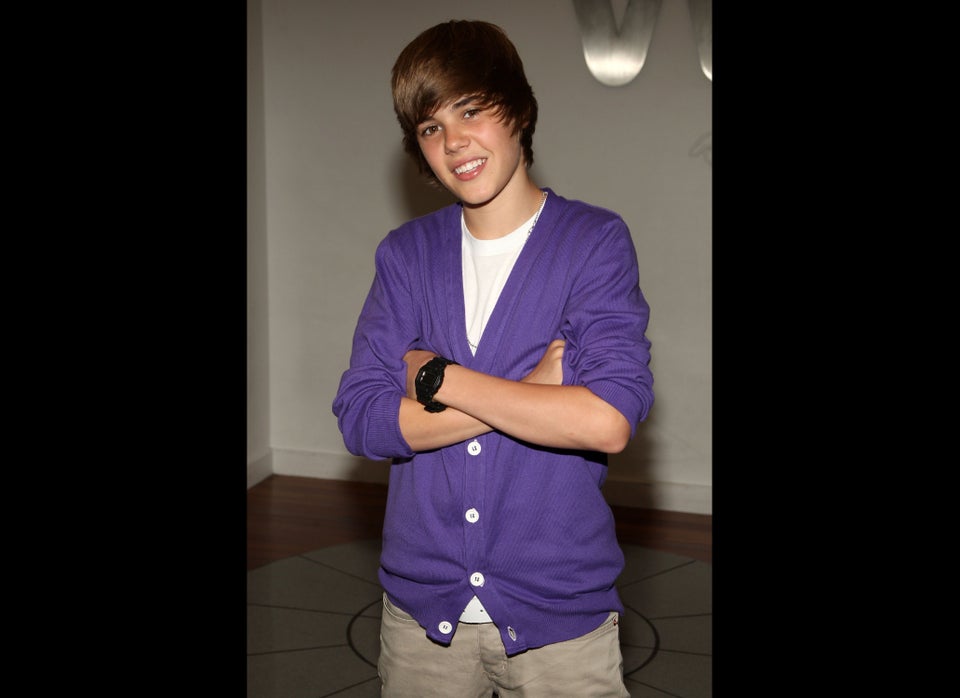 Justin Bieber's Many Looks Through The Years