The teen pop star must not have been feeling well on Saturday night, as he puked on stage in the middle of a song.
Bieber was performing in Glendale, Arizona-- the first stop of his Believe concert tour.
According to PopCrush, the singer left the stage after the incident. He returned after a short break, though, asking fans, "Will you love me even though I'm throwing up on stage?"
Oddly enough, this isn't the first time Bieber has thrown up mid-concert. He also got sick while performing in the Philippines last year.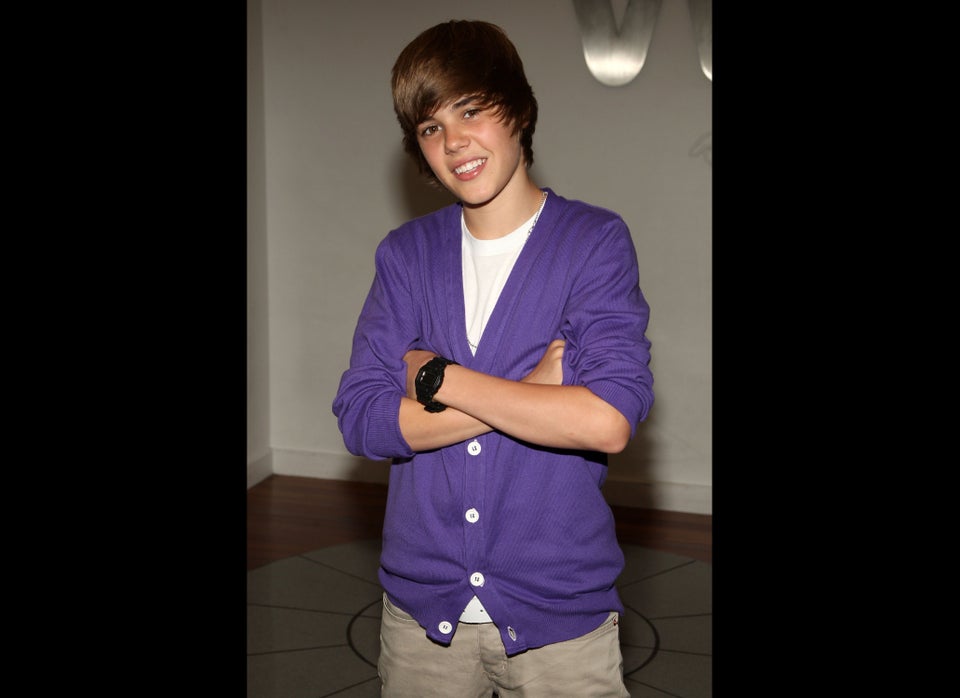 Justin Bieber's Many Looks Through The Years
Related
Popular in the Community