Justin Bieber swears he's not doing anything wrong when driving around Los Angeles in his new car. The singer told Jimmy Fallon on "Late Night" that he's been getting pulled over because of the tint in his windows.
He explained that he has them tinted so dark as a safety precaution to protect him from paparazzi camera flashes. This excuse, according to Bieber, works. That and the fact that he is who he is.
When Fallon suggested that the cops then ask for an autograph, Bieber said, "I've actually had that happen before. 'I'll let you go, my daughter really loves you.'"
Fans can check out Justin Bieber when he takes on double-duty as host and musical guest on "Saturday Night Live" this upcoming Saturday night at 11:30 p.m. EST on NBC. Tune in to "Late Night with Jimmy Fallon" every weeknight at 12:37 a.m. EST on NBC.
TV Replay scours the vast television landscape to find the most interesting, amusing, and, on a good day, amazing moments, and delivers them right to your browser.
Before You Go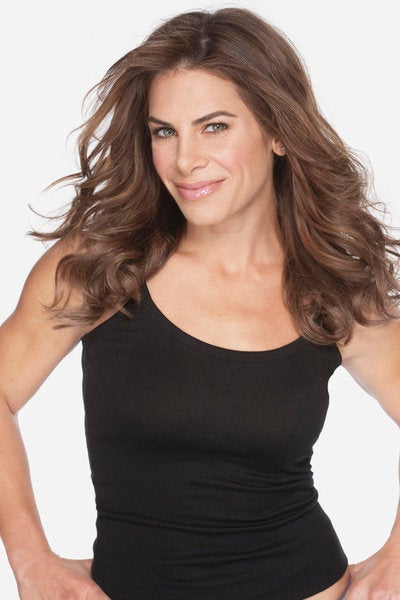 Midseason 2012-2013
Popular in the Community