Is Justin Bieber retiring?!
"I'm glad you announced that," the host responded. "I'm not gonna even play nothing else but that."
Although it's highly unlikely he will leave the biz for good, Bieber is looking to change some things up in his career.
The teen singer headed to the station Tuesday to discuss his new work, "Journals." "Journals" is comprised of 10 previously released songs from his "Music Mondays" promotion, according to Billboard. The collection also features five unreleased songs, videos and the "Believe" theatrical release trailer.
"Journals" is priced at $13.99 and is available on iTunes from Dec. 16 through Jan. 2, 2014.
Before You Go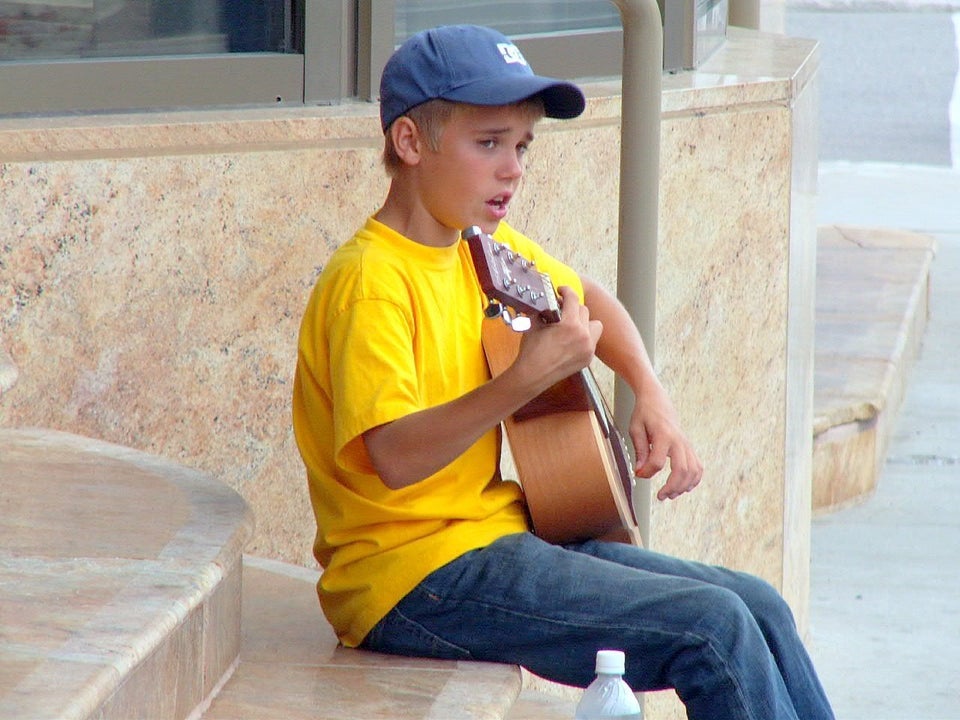 Justin Bieber through the years
Popular in the Community