After getting totally slayed by everyone from Martha Stewart to Will Ferrell's Ron Burgundy at his Comedy Central Roast, which aired on Monday night, Justin Bieber took it upon himself to apologize for some of the very behavior that he was being roasted for. At the end of the night, the 21-year-old closed the hilarious (and sometimes brutal) show on a surprisingly sentimental note:
There was really no preparing me for this life. I was thrown into this at 12 years old and didn't really know what I was getting myself into. There's been moments I'm really proud of and a lot of moments I look back and I'm pretty disappointed in myself for, but the things that I've done really don't define who I am. I'm a kind-hearted person, who loves people, and through it all I lost some of my best qualities. For that, I'm sorry. But what I can say is I'm looking forward to being someone that you guys can all look at and be proud of.
During an appearance on "The Ellen DeGeneres Show" earlier this month, Bieber spoke to the talk show host about why he decided to apologize at the end of his roast, which was taped on March 14.
"I was just talking about it being a new chapter for me and saying that I'm sorry for the stuff that I've done. It's not like, I'm not searching for people's approval, but I just want people to know that that's not me and I was doing stuff that wasn't me," he told DeGeneres.
It appears that Bieber has been on a bit of an apology tour this year, as he addressed his tainted reputation in a Facebook video back in January, assuring fans that he is a good person deep down.
"Just being young and growing up in this business is hard. Just growing up in general is hard. I want people to know how much I care about people. I'm not that person to say, 'I don't give a fuck.' I'm not that kid," he said. "I'm a person who genuinely cares."
Support HuffPost
The Stakes Have Never Been Higher
Before You Go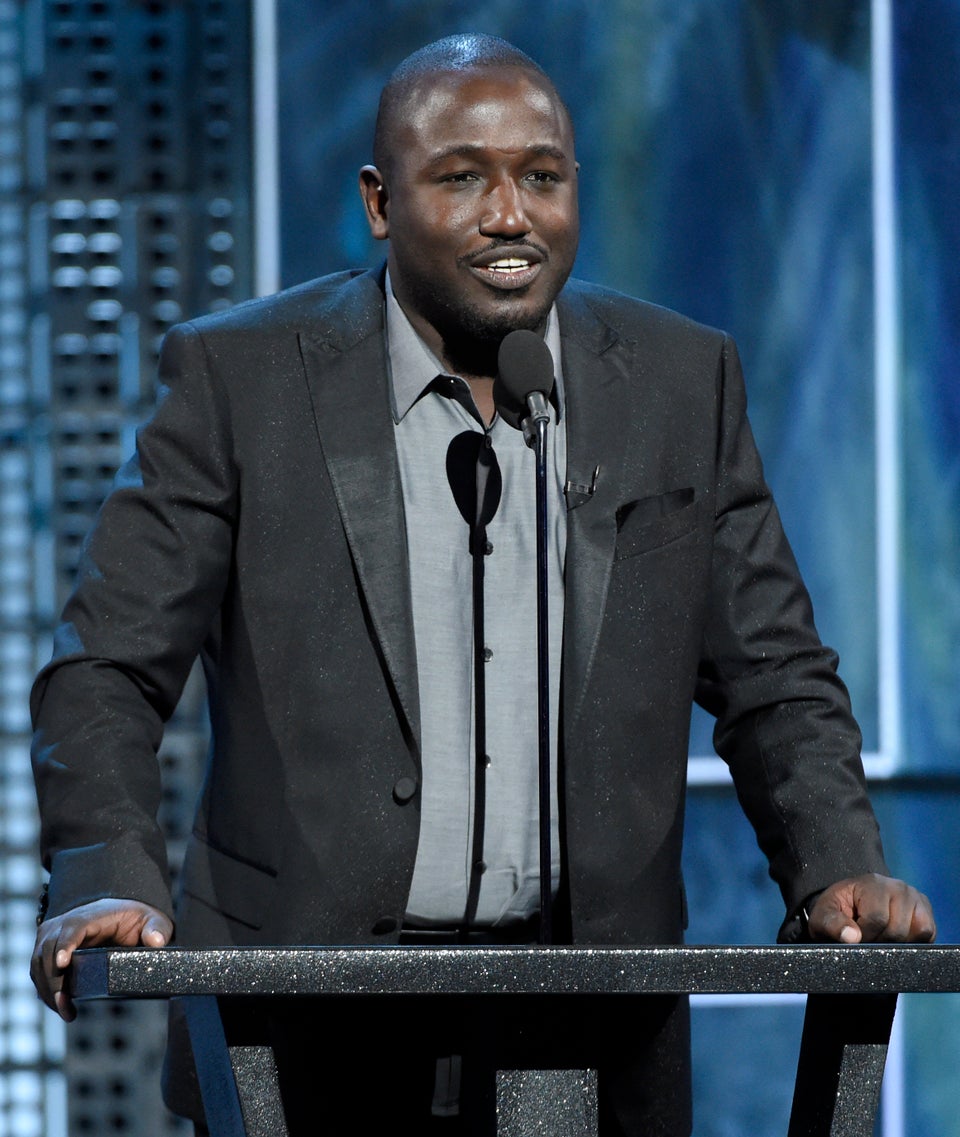 Justin Bieber's Comedy Roast
Popular in the Community