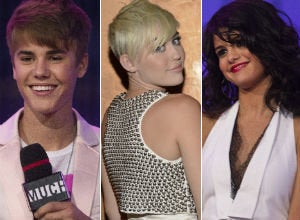 Justin Bieber and Selena Gomez are dunzo -- unless they aren't, which is possible since they are practically children and have a tendency to change their minds.
For now, the couple known as "Jelena" have broken up, and there is a ton of speculation as to what could have possibly gone wrong. Last week it was reported that Gomez, 20, broke things off because she has "trust issues" with Bieber and their hectic schedules weren't helping things either.
"Selena is repulsed by Miley!" claims the insider, who added that when Gomez brought up her concerns to Bieber, he paid no attention to her and did the show anyway. "He's been continually choosing work over Selena and she's finally had enough."
Another reason the couple were rumored to have split was because of Twitter, or rather what they were tweeting. Sources also told RadarOnline that right now the biggest debate for Gomez's team is whether or not she should unfollow Bieber on Twitter:
"Both of them used Twitter to send vague messages to each other, but one of the last straws was when a photo of Justin surrounded by Victoria's Secret models was posted," the source explained. "Selena was pissed and immediately texted Justin, which caused the friend to delete the tweet. But not before Selena retweeted the photo of Justin and the Victoria's Secret model with the caption '…' which she later deleted."
While it's actually likely that teenage Twitter drama led to the demise of "Jelena," Barbara Palvin -- the model whom Bieber was photographed with has denied that the two are dating multiple times:
"last time im saying it. please calm down.there is nothing going on w him.i met him and did a pic w him. wouldnt u do the same?:) #friendship," she tweeted on Nov. 10.
It's obvious that something transpired that was big enough to bring "Jelena" to an end, but for now it's all just speculation.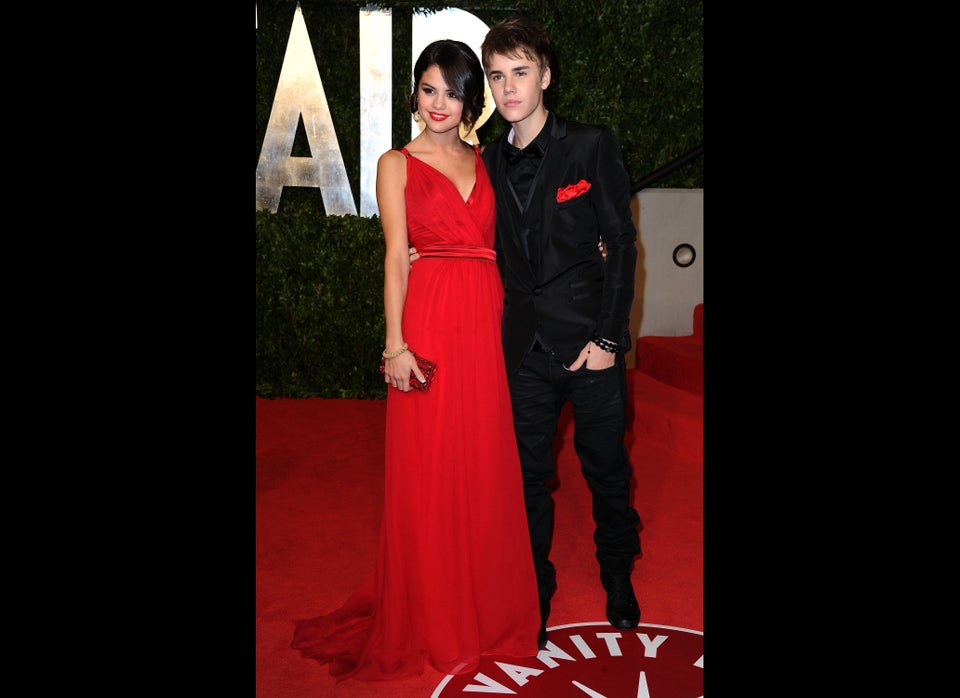 Justin Bieber & Selena Gomez's Couple Style
Related
Popular in the Community