 If you listen closely you'll hear the sound of tween and teenage girls around the world shrieking with joy because Justin Bieber is reportedly a single man.
E! News reports that the 18-year-old pop star split from girlfriend of nearly two years, Selena Gomez. Sources told the website that the pop star power couple broke up about a week ago, claiming that "because of their crazy schedules, it was getting harder and harder to maintain a relationship."
Fans (or haters) of "Jelena" shouldn't be surprised by news of the breakup, since the couple was rumored to be having relationship troubles for weeks. Last month, sources told RadarOnline that Bieber and Gomez were on the verge of breaking up all the time, because jealousy was killing the relationship. The source claimed that Bieber was head over heels for Gomez, 20, but she wasn't feeling it anymore, and was just riding out the relationship because her team felt the relationship was good for her image.
Amid reports of trouble in paradise, Bieber even opened up about his romance with Gomez, telling Oprah Winfrey, "I don't keep her separate from me because I don't ever want to make her feel like I'm ashamed of her."
Bieber's fans are known to be possessive of their man, so it's no surprise that Palvin appears to have tried to quash the rumors by tweeting:
UPDATE: Gossip Cop confirms the split, as an insider tells the site that Gomez broke up with Bieber a week ago. Sources said that in addition to their hectic schedules, Gomez also had "trust issues" with the Biebs.
More celebrities who called it quits: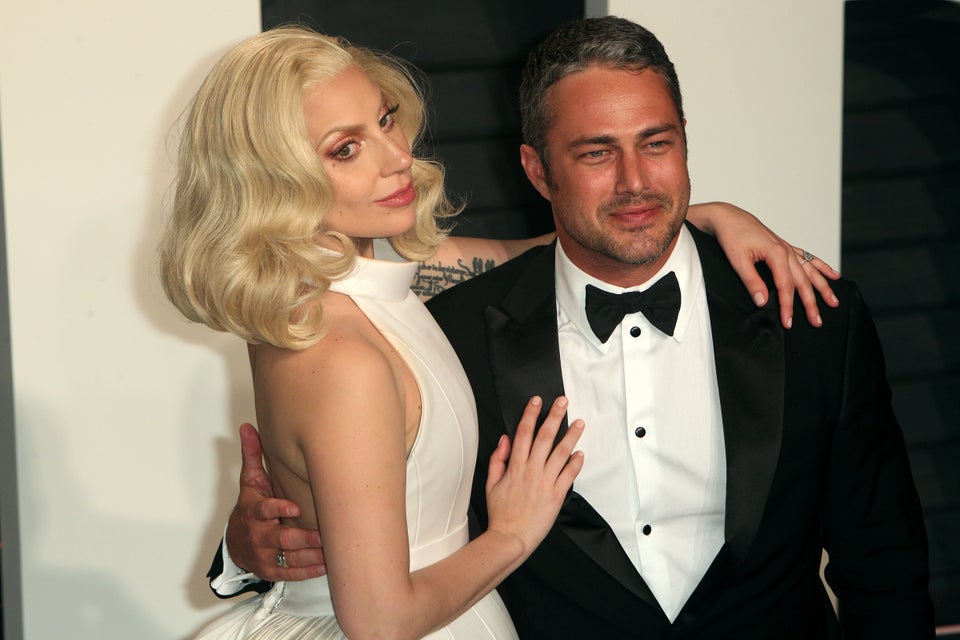 Celebrity Splits
Popular in the Community