The young couple, who called it quits last week, allegedly got into a big argument while attempting to rekindle their romance at Yamato in Encino, Calif., on Nov. 16.
According to TMZ, Gomez, 20, left less than 10 minutes into the meal, rushing out of the Japanese restaurant. But Bieber, with his head bowed, followed close behind.
The former lovebirds made a mad dash towards the parking lot, but left in separate cars, according to the photographer who snapped shots of the pair last night. The "As Long As You Love Me" singer, 18, showed up at Gomez's house 10 minutes later to try and work things out, but she denied his entry through the gate. Apparently, that's when Bieber lost his temper.
Is it really over for these two? We'll have to wait and see...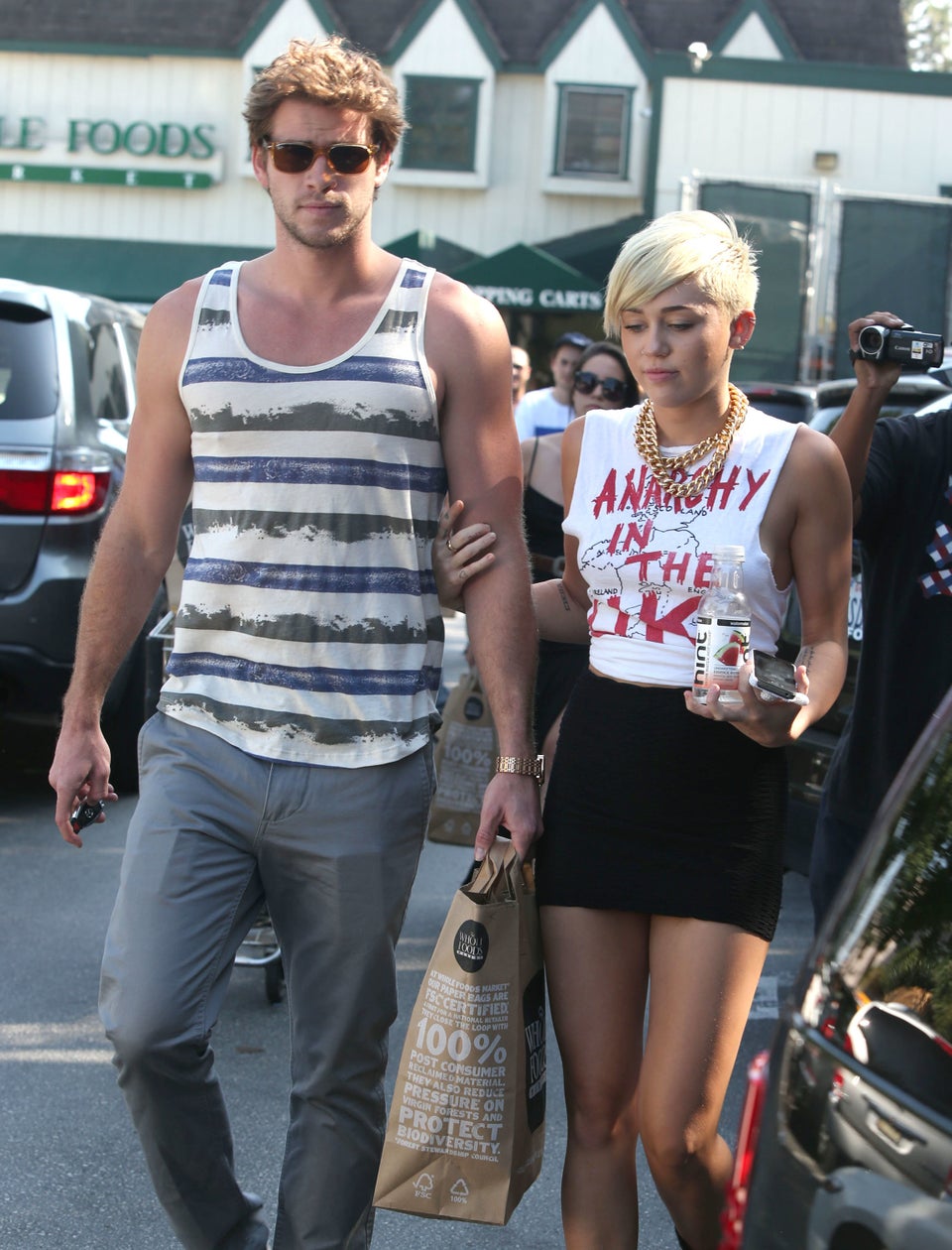 Young Celebrity Couples
Popular in the Community