Jelena may be over for good.
"They keep breaking up and getting back together," a source told the Daily News. "It's an on-again, off-again relationship. It's probably not correct to characterize this as a final breakup." Apparently Bieber is not the one at fault this time around. "She's been giving him a really hard time," another source told the newspaper. "She's been partying without him, and it drives him crazy."
After the heated argument on Dec. 30, Bieber and Selena broke up and went their separate ways, according to TMZ. Literally. She left Mexico the same day and the 18-year-old "Boyfriend" singer headed to Los Angeles on New Year's Eve.
The two haven't seen each other since, reports TMZ.
However, just before Christmas, Jelena seemed lovey-dovey again when they headed to Park City, Utah, for a ski vacation with Taylor Swift and her new boyfriend, One Direction's Harry Styles, at Canyons Resort.
Before You Go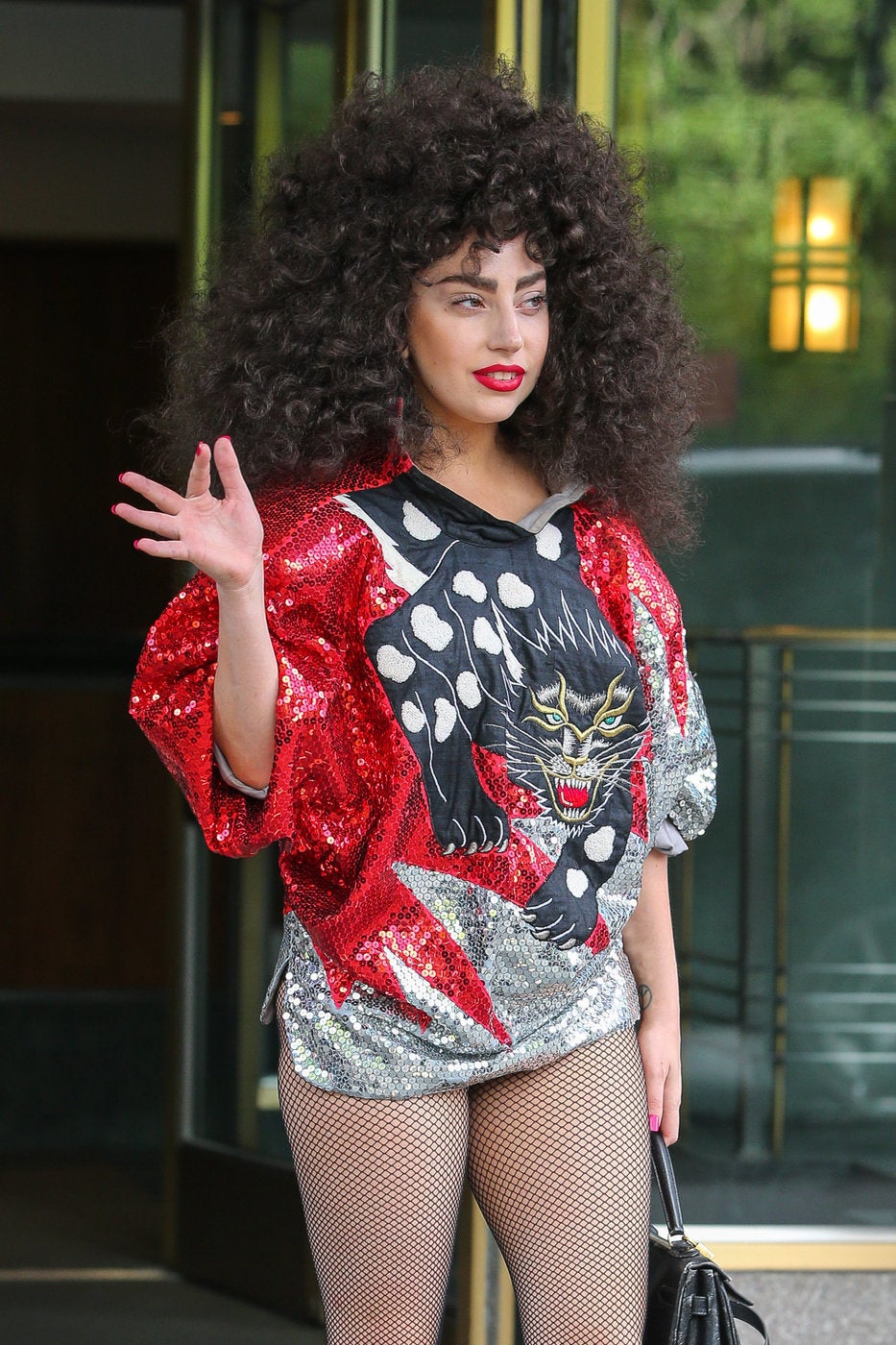 Celebrity News & Photos
Popular in the Community