 You can't judge a book by its cover, but for Selena Gomez, it's a book cover that's stirring up more marriage rumors about her and boyfriend Justin Bieber.
Celebuzz reports that Gomez was seen toting the book "The 5 Languages of Love: The Secret to Love That Lasts" with her as she exited a salon on Tuesday.
The Amazon description of the book, by best-selling author Gary Chapman, says it's aimed at married couples and claims couples who read it can "build a lasting, loving marriage together."
Given that, we're guessing this marriage rumor is false. But let us know in the comments, do you think Justin and Selena will tie the knot?
Click through the slideshow to see photos from Justin and Selena's most adorable dates.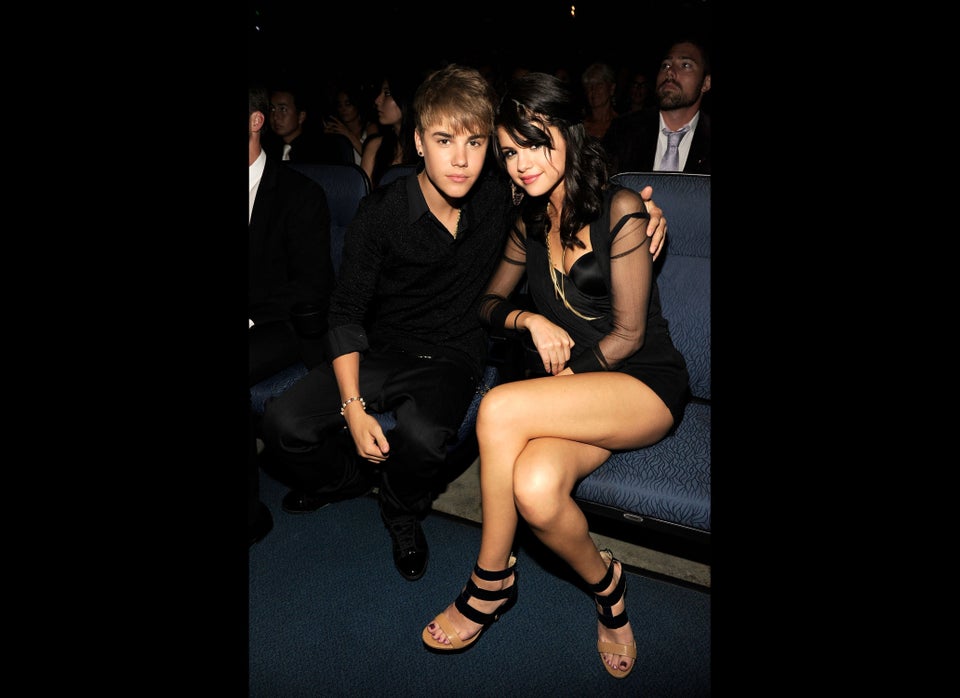 Selena And Justin: Their Most Memorable Dates!