On Sunday, the day after he performed in Guatemala City, Biebs headed out to an impoverished area in the jungle to help build a school for underprivileged kids with Pencils of Promise, a nonprofit that has built more than 100 schools since 2008, TMZ reported.
The pop star, who has long been a supporter of the organization, was helicoptered in and immediately stripped off his shirt and got to work on helping with the project.
He pushed around a wheelbarrow and bonded with the local children. At one point, Bieber took off his sneakers and gave them to a local chid in need. He then reflected on the experience in a video he posted to his blog, to share the bleak conditions he witnessed these kids face and to also let the world know how volunteering in Guatemala has changed him.
"It was just a wake-up call for me," Bieber said. "Any problem that I have, It's nothing at all. These kids have absolutely nothing -- no food, no water, no education. Yet, we're stressing over the little things…They're so happy. They're just so happy."
Before You Go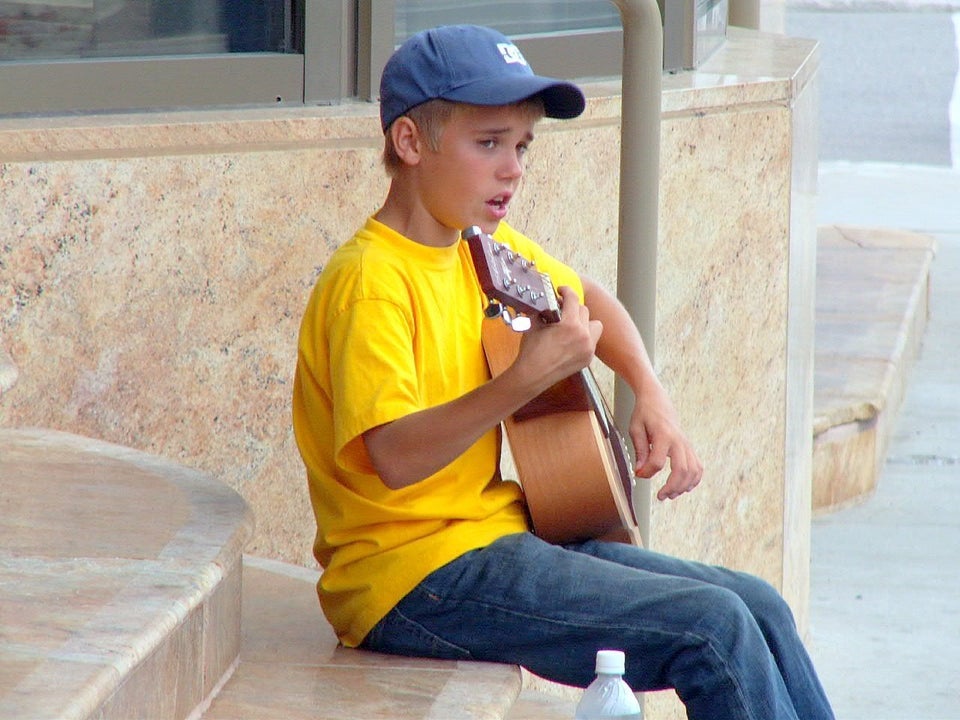 Justin Bieber through the years
Popular in the Community