Just days after a video of a then-15-year-old Justin Bieber making a racist joke and using the N-word leaked online, a second video of Bieber (this time at age 14) singing a racist version of his tune "One Less Lonely Girl" has hit the Internet.
"One less lonely n*****. If I kill you, I'll be part of the KKK. Then there'll be one less lonely n*****," Bieber sings in the 5-year-old video while trying to stifle his laughter.
TMZ reports that the 20-year-old Canadian pop star and his team wanted this video to see the light of day because he wants to own up to what he did. A source told the website that the inspiration for the video came after Bieber saw a comedian parody his song and replaced the word "girl" with the N-word. According to TMZ, part of the reason Bieber wanted the video to get out was that he had been extorted for money over the years, but also that he wants to accept responsibility for his actions.
"As a kid, I didn't understand the power of certain words and how they can hurt. I thought it was ok to repeat hurtful words and jokes, but didn't realize at the time that it wasn't funny and that in fact my actions were continuing the ignorance," he said in a statement.
Before You Go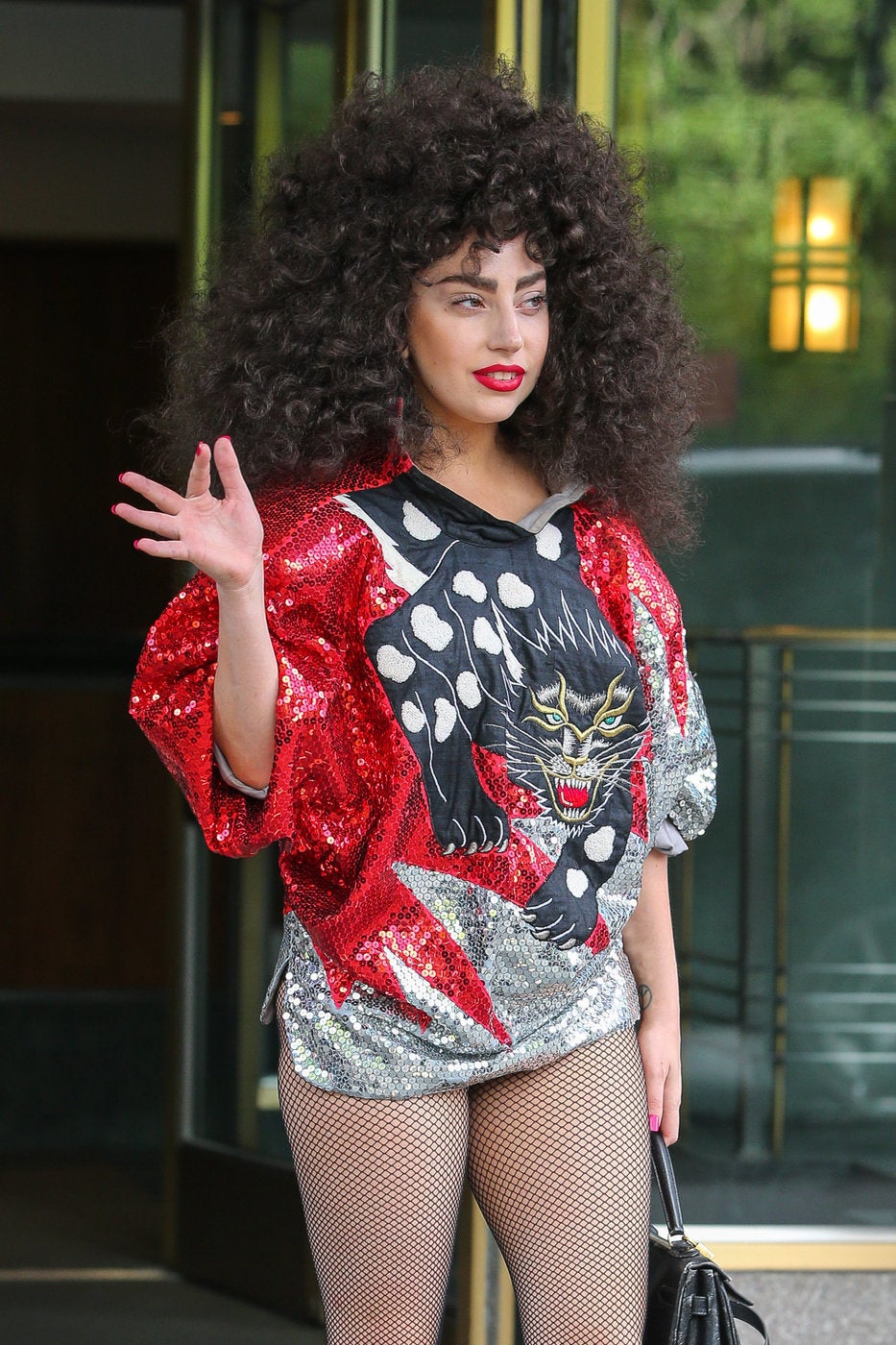 Celebrity News & Photos
Popular in the Community