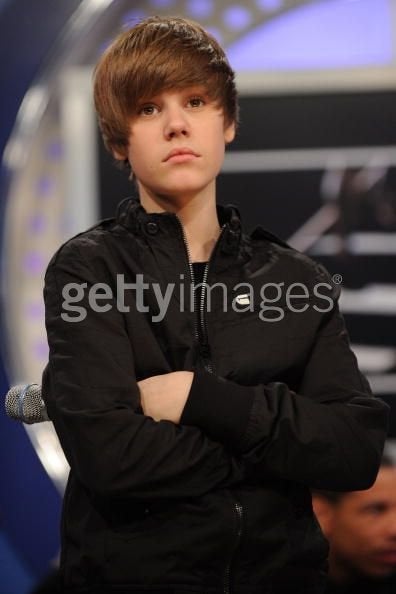 He has a baby face and could pass for 12, and now 16-year-old pop sensation Justin Bieber admits to taking naps.
Bieber is also in the news Wednesday as his manager was arrested in a mall stampede/Twitter debacle from last November, prompting Bieber to tweet earlier in the day #FreeScooter.
But, five hours after tweeting that he had arrived in Chicago, Bieber tweeted at about 3 pm EST that, "Naptime was awesome."
So does that mean Conan O'Brien is stronger today? Three days ago Coco tweeted that, "As Bieber sleeps, I grow stronger. Sleep, Bieber. Sleep."
THE TWEETS ARE BELOW: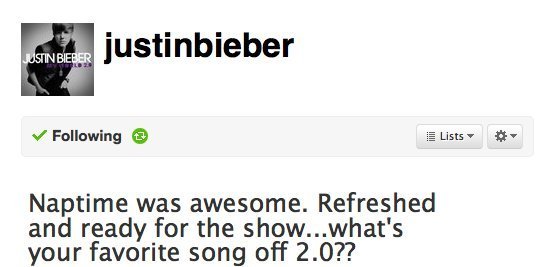 Popular in the Community