According to CBS Detroit, the plaintiff, who identifies himself in court papers as Selena Gomez's father, alleges Bieber spent $426.78 on the enlargement and never paid him back.
This might all be rather scandalous if the veracity of the lawsuit hadn't been cast into serious question.
This is not the first time that Bieber has been caught in the middle of a strange lawsuit.
Bieber is also not the only celebrity this week who is being sued based on wacky allegations.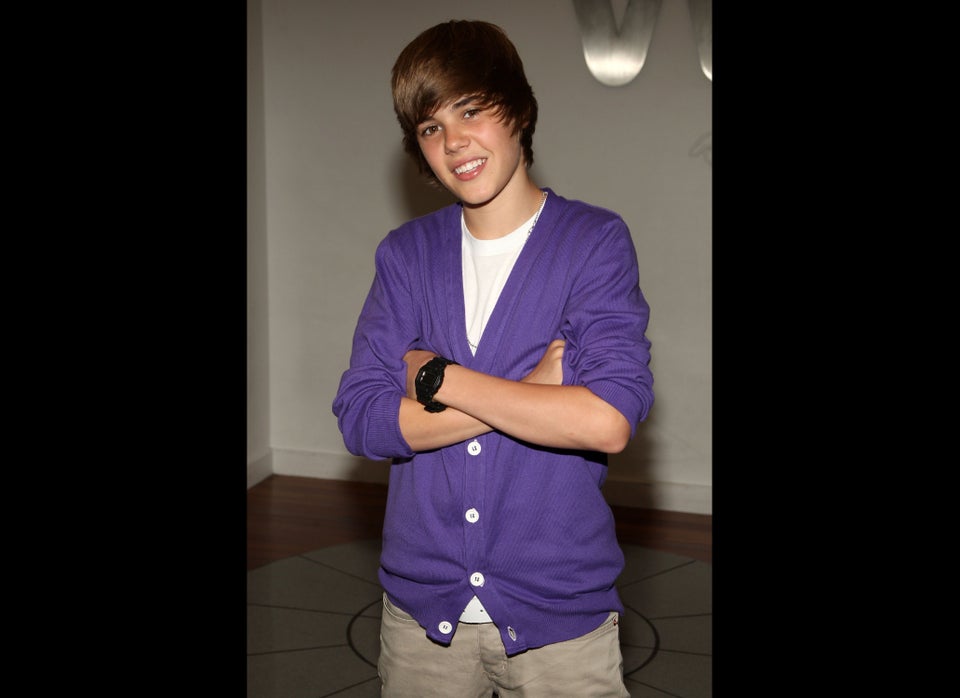 Justin Bieber's Many Looks Through The Years