Justin Bieber, hit maker and white T-shirt enthusiast, collaborated with his stylist Karla Welch on a line of white Hanes T-Shirts that were released Thursday.
But these aren't any old T-shirts. Well, actually they are, besides the fact that they will set you back $30 apiece.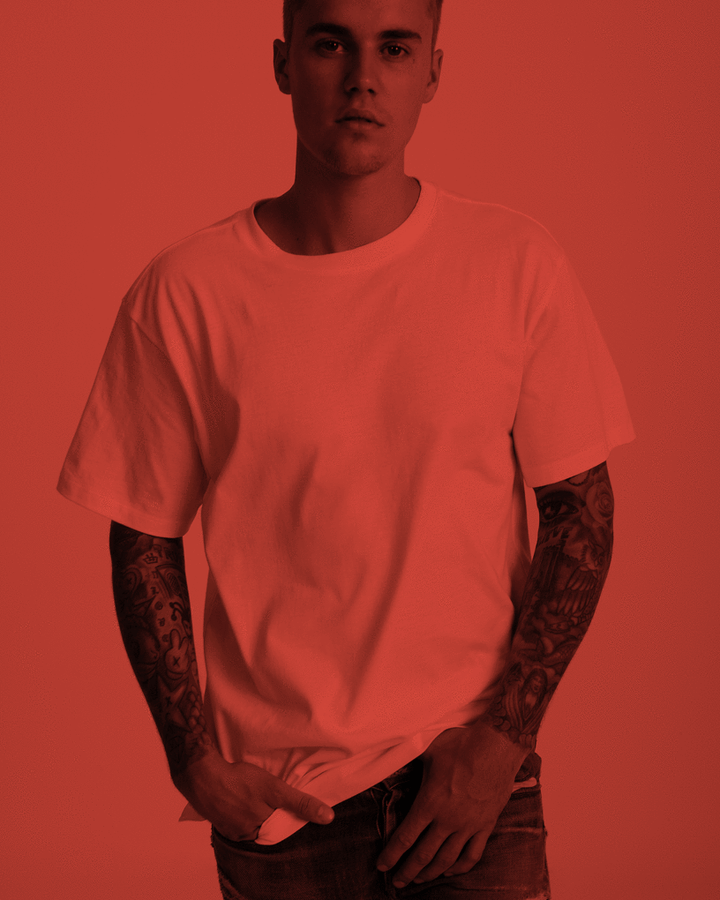 The Hanes x Karla collection includes seven iterations of a plain Hanes T-shirt, which Vogue is calling "perfect white tees." If you don't already feel like you're being trolled, consider the fact that Welch openly revealed to the mag that the inspiration for these shirts came from Kmart, where she purchased and deconstructed the very shirts that came in a seven pack for $14.49.
Another similar Hanes T-shirt comes in a 10-pack for just $19.93 at Walmart. We'll let you do the math.
Somehow roped into the shenanigans were Kaia Gerber and Joan Smalls, who model a few of the styles on Welch's site. Do they look good in the white T-shirts? Yes, of course they do. But that doesn't mean they're worth paying that much more for.
Sorry, Biebs, we're not buying it, literally or figuratively, this time.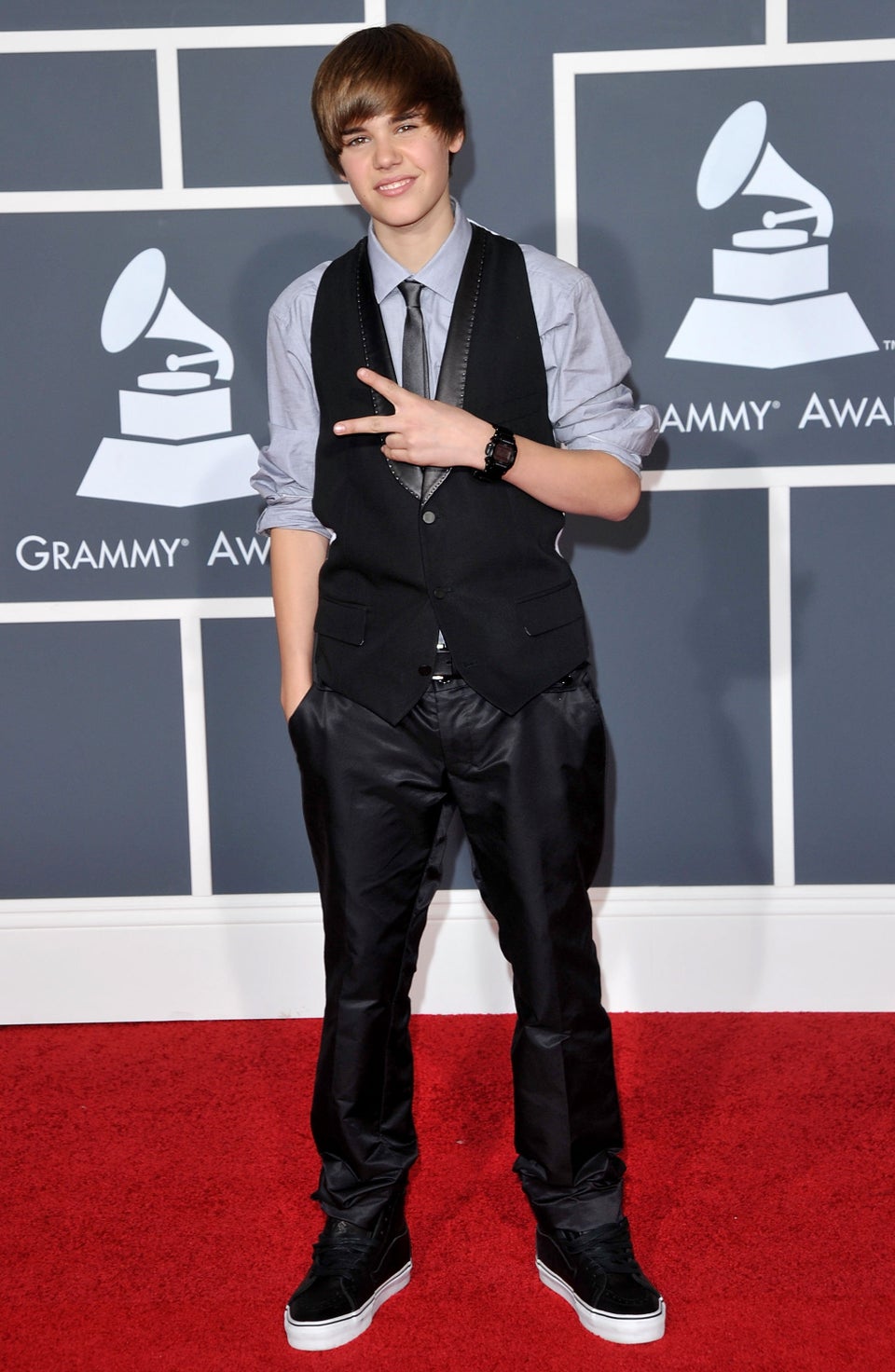 Justin Bieber's Style Evolution