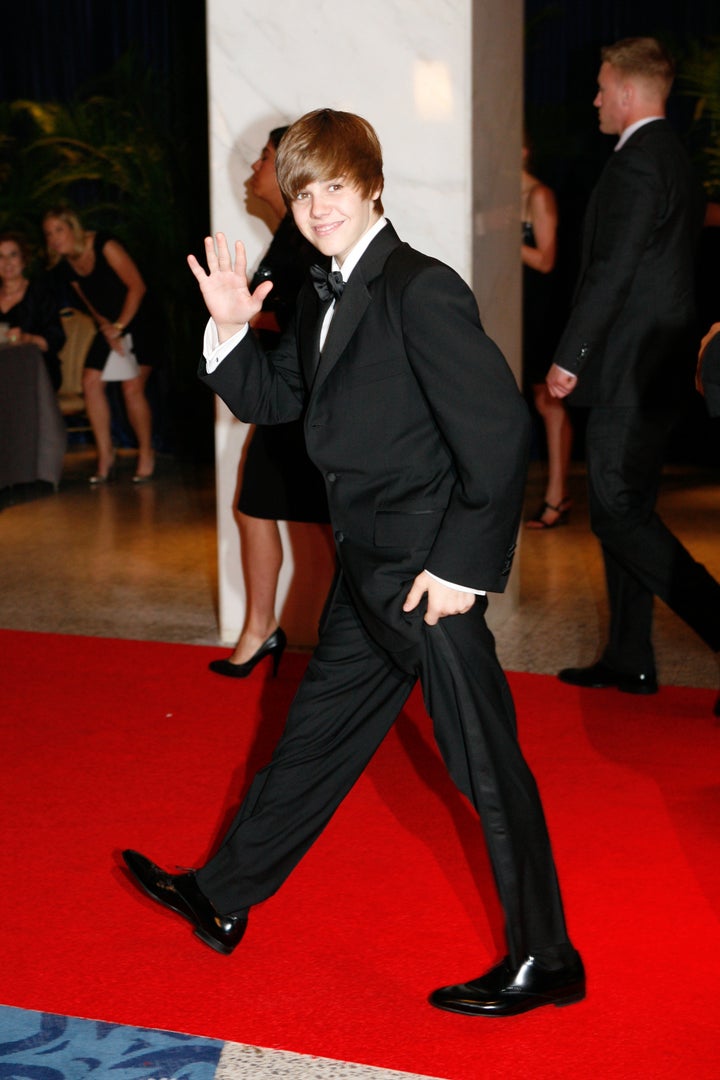 In the photo, Justin, 16, gets inked on his hip at the Son of a Gun tattoo parlor in Toronto. Or he could be playing a joke on us. A few days ago photos of Justin frolicking shirtless on a Sydney beach surfaced--and it looks like he has a small bird tattoo on his hip.
The "bird in flight" symbol is a popular one among Bieber men.
Brian Byrne, co-owner of Son of a Gun Tattoo in Toronto told MTV:
"It was back in March, March 4th or 5th" Byrne said. "The guy who tattooed him, Charlie, is a lifelong friend of Jeremy's, Justin's dad -- they're all from Stratford. When it came up, he called Charlie and asked if he could do it and keep it quiet. We made sure the shop was empty and there was nobody around."
Byrne also confirmed that the tattoo was a celebration of Bieber's 16th birthday and family tradition.
Popular in the Community