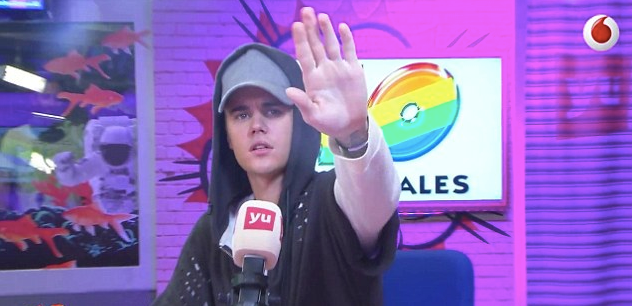 The pop star, who clearly doesn't know a lick of Spanish, abruptly exited the interview with no explanation. Although he seemed irritated from the start, Bieber was subjected to some pretty inane questions about his partying habits, romantic status and even whether he dresses himself.
The interview is particularly difficult to watch during the Spanish-only sections where Bieber grows increasingly disinterested.
The two hosts and the translator, who might need to find another line of work, remain oblivious to the singer's discontent throughout and scream his name, as he ducks out of the room.
Did you miss him? We didn't think so.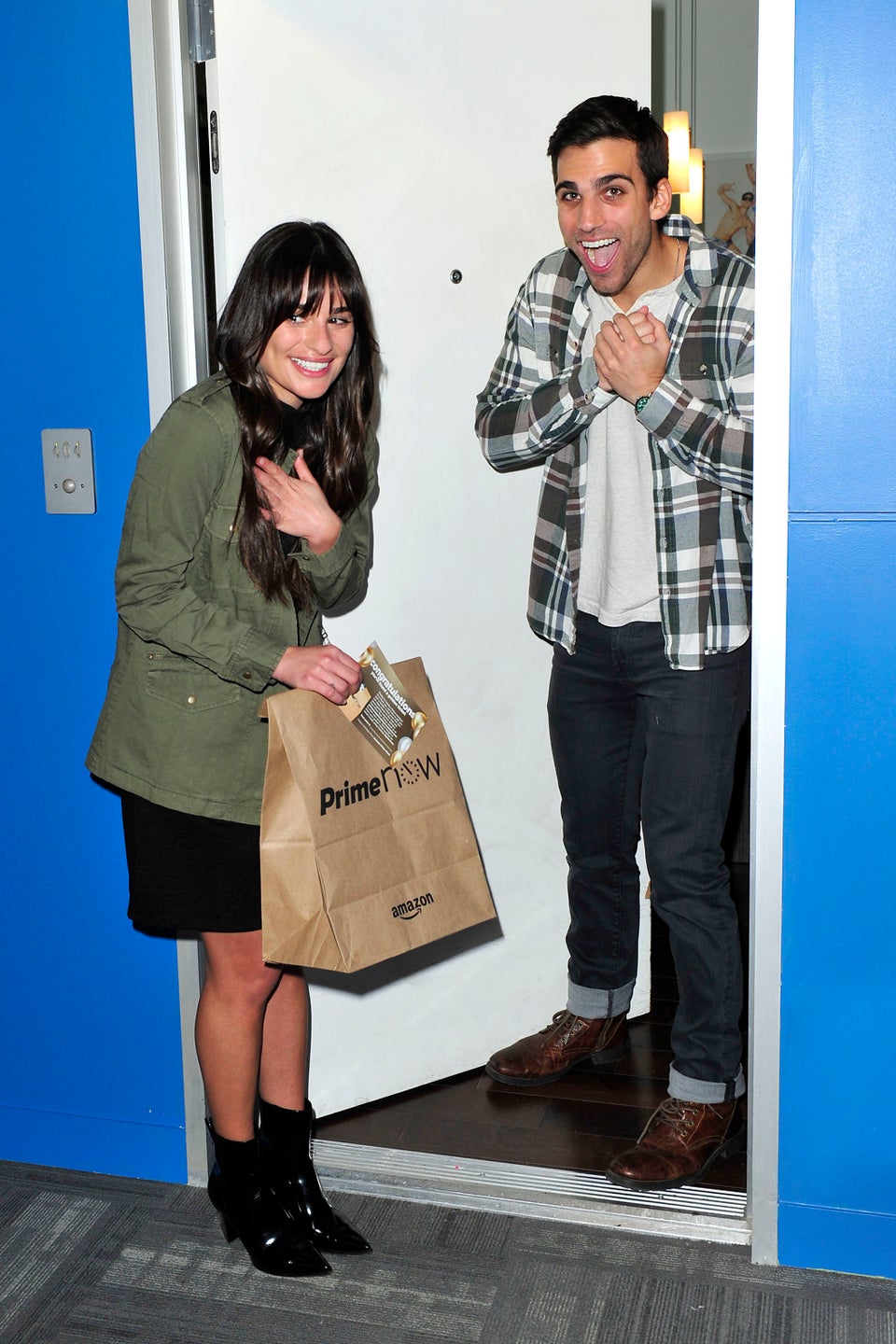 Celebrity News & Photos
Popular in the Community