The funny moment when people believe I brought underage people to a club.. U think Will [Smith] is letting his 14 year old in a club, I don't think so.. 2nd I love how the club wanted to give the press another reason to why we didn't stay at their weak ass club so they wouldn't look bad for me walking in and right back out..i said m "worst bday" but that was due to dummies pushing over my fans and being overly aggressive. Btw it wasn't the worst bday cuz all my friends from back home flew in I was just mad in the moment
Getting older seems to have made Bieber way more feisty. It's rare that Bieber ever addresses rumors in such a straightforward fashion. We're used to Bieber responding to rumors with generic comments about how his fans never give up on him, or they know not to believe everything they read -- so it's more than out of character for him to be claiming it was a "weak ass club," and blaming "overly aggressive" dummies who pushed over his fans.
"Sometimes u just wanna vent and not be quiet. I love my fans though. Just gonna chill with friends. London shows this week," he wrote, adding, "It ain't always easy but is what it is. Gonna stay focused."
Related
Before You Go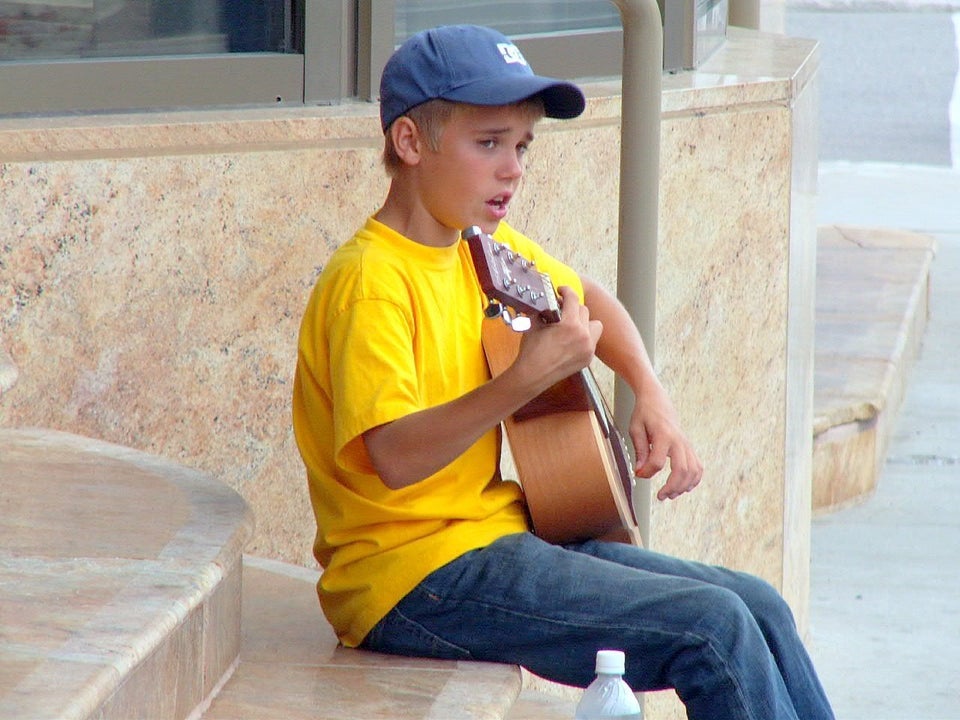 Justin Bieber through the years
Popular in the Community