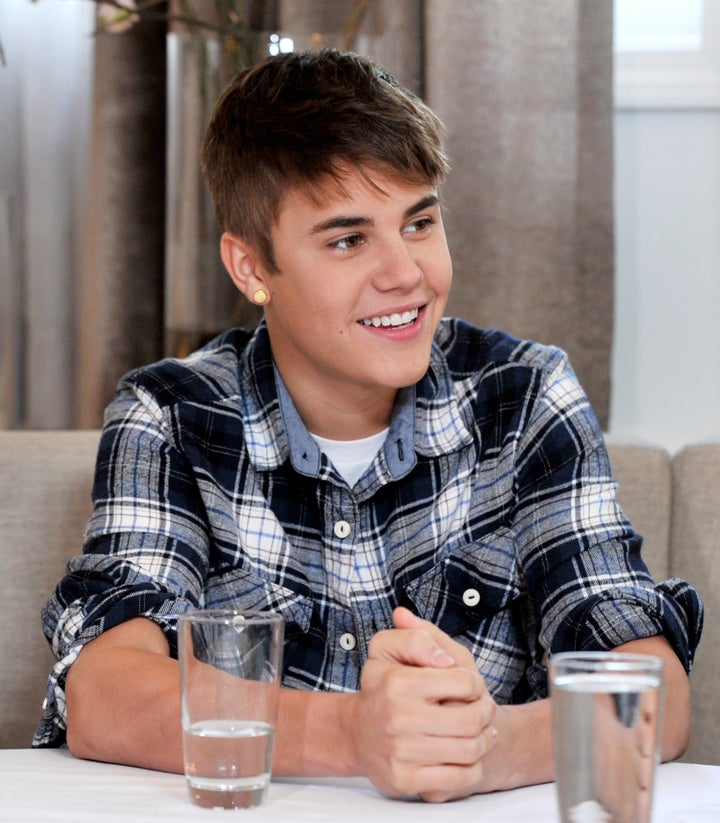 "There's a song about that girl that said she was gonna have my baby, Mariah Yeater," Bieber said. "There are songs about things I'm going through. I wrote songs about different situations."
Yeater, 20, shocked the world in November 2011 when she accused the pop star, then 17, of fathering her 3-month-old son after having unprotected sex in a backstage bathroom. Bieber vehemently denied any interaction with Yeater, agreeing to take a DNA paternity test and threatening to take her to court. (The paternity suit has presumably been discontinued).
"I know I'm going to be a target, but I'm never going to be a victim ... But to set the record straight, none of it is true," Bieber told Matt Lauer on the "Today" show just a few days after being slapped with the paternity lawsuit. "Never met the woman."
Before You Go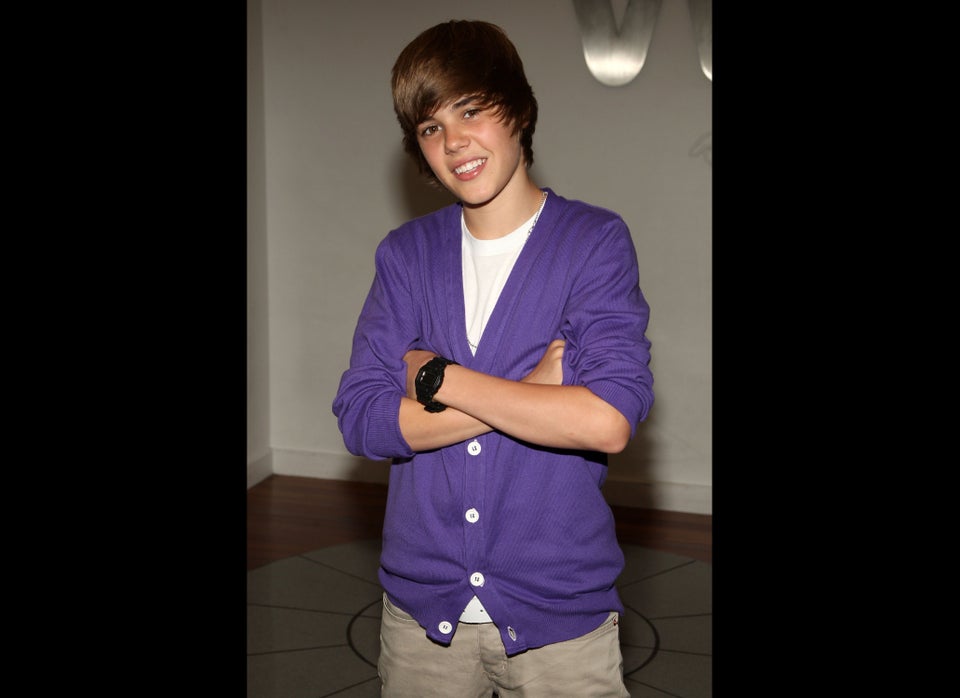 Justin Bieber's Many Looks Through The Years
Popular in the Community