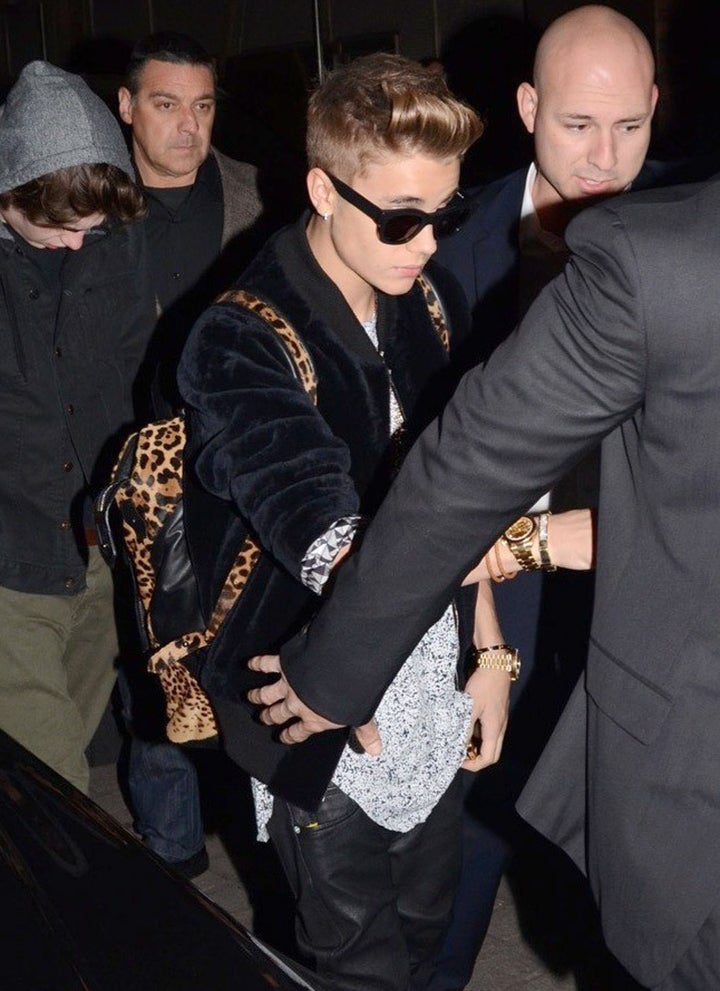 Reportedly, Lil Twist got pulled over again while driving the Bieb's Fisker Karma on the 101 Freeway on Friday, getting flagged by the California Highway Patrol after making an unsafe lane change.
According to TMZ, the lane change charge was dropped, but Lil Twist was ticketed for having tinted windows on the hybrid luxury sports sedan, which costs over $100,000. Ouch.
Twist is the same pal who got a ticket in Bieber's Ferrari on January 1 when a paparazzo was struck and killed while photographing the scene.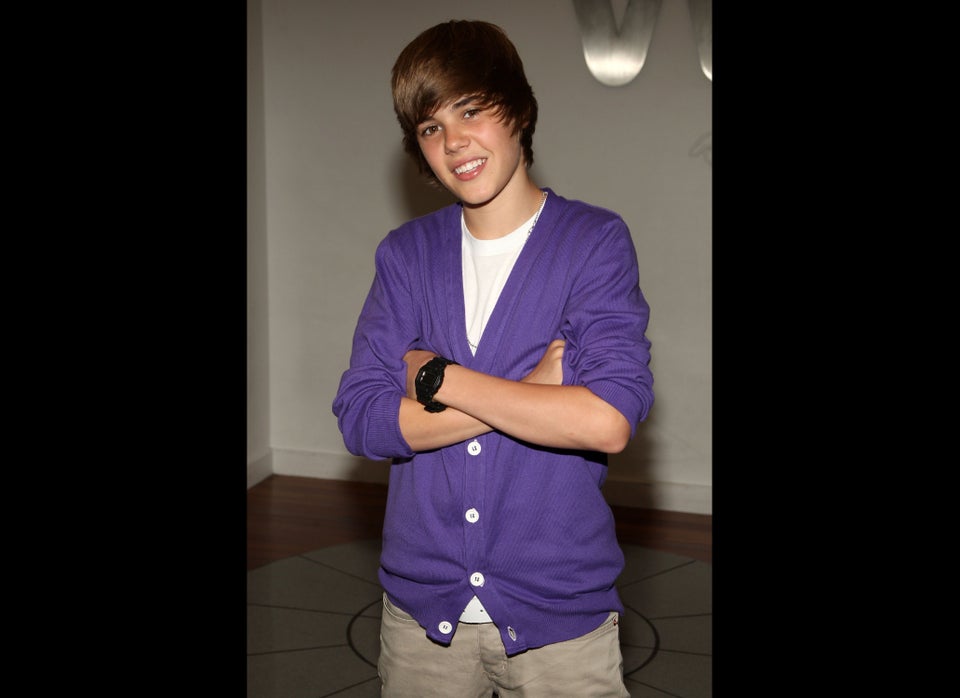 Justin Bieber's Many Looks Through The Years