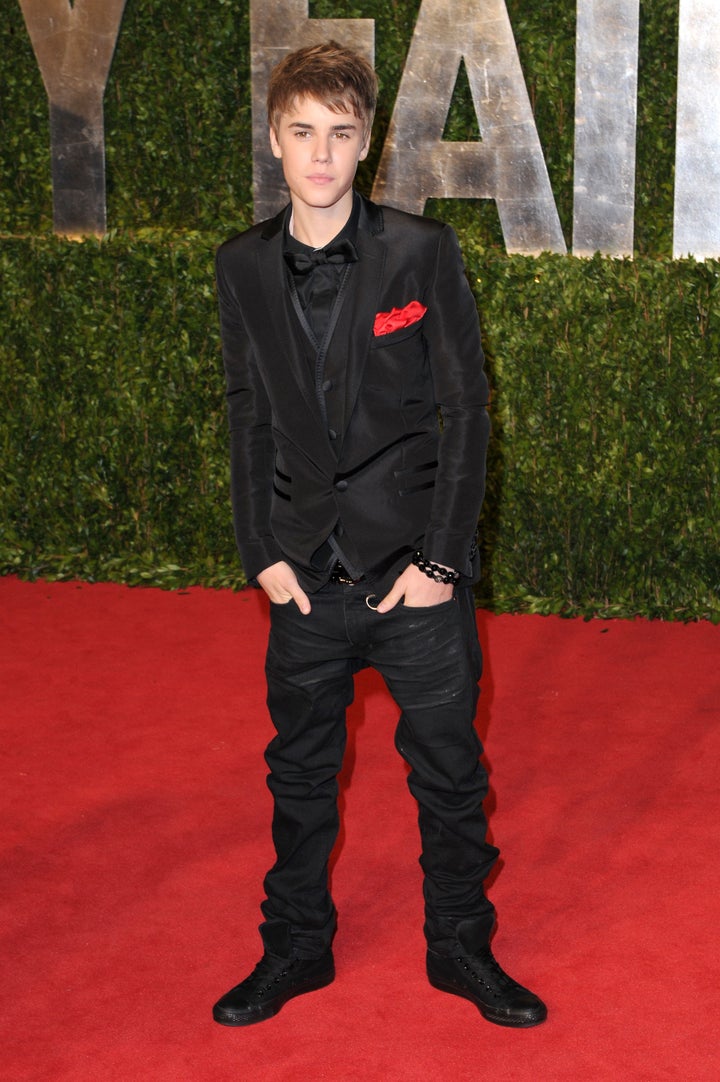 Most people's hair gets swept up on the barber shop floor and sent to the trash. Justin Bieber's? Far too valuable for the broom.
Bieber, who last week trimmed his prized mane in the hair cut heard round the world, delivered his hair to Ellen Degeneres, who put it up on eBay. The price skyrocketed, and when the final bid was placed before time ran out, it went for a staggering $40,688.
Don't worry. It was for charity. The cash will go to The Gentle Barn Foundation, an animal rescue organization, and the winner will get to hang out with Justin. The purchase was made by GoldenPalace.com, a frequent buyer at celebrity charity auctions. They said in a statement that they plan to put it on tour at Bieber concerts to raise more money for charity.
Popular in the Community