To millions of Beliebers, Pattie Mallette is a hero simply for bringing Justin Bieber into the world.
We know Bieber's self-made tale -- the son of a struggling single mother who was discovered after he posted videos of himself to YouTube -- but the 18-year-old pop star's mother has her own history, a painful one.
"I've learned it's normal and natural for anybody who's been through sexual abuse to carry that shame and that blame and feel like there's something wrong with you. So I definitely carried that," she explained.
The shame that Mallette suffered became so much to bear that she admits she attempted suicide, telling Gifford that the attempt was "a culmination of, you know, built up over the years with the abuse and the pain and at the time I was messed up with all the drugs and alcohol. I was in a depression and the drugs and alcohol kind of spurred that on some more."
It was after she tried to take her life that she was visited by a Christian counselor in a psychiatric ward and had a spiritual awakening. By the time she got pregnant at age 17, she knew that she had to go through with the pregnancy, though she was encouraged to abort the baby.
"I just knew I couldn't [abort it]. I just knew I couldn't. I just know I had to keep him," she told Gifford. "And, do the best. I -- you know, I didn't know how I was going to do it. But I just knew that I couldn't -- I couldn't abort. I had to do my best. I had to see what I could do. And I was determined to do whatever it took."
Mallette told USA Today that she always wanted to share her story, explaining that she wanted to be as vulnerable as she could, so that young girls who have been through similar things could relate. "I pretty much bared my soul. It definitely furthered my healing process," she told the newspaper.
As painful as her experiences were, Mallette knew she needed to share them with the world, and says that Bieber has been a constant cheerleader for her. "He's really supportive, and really proud of me," she told USA Today.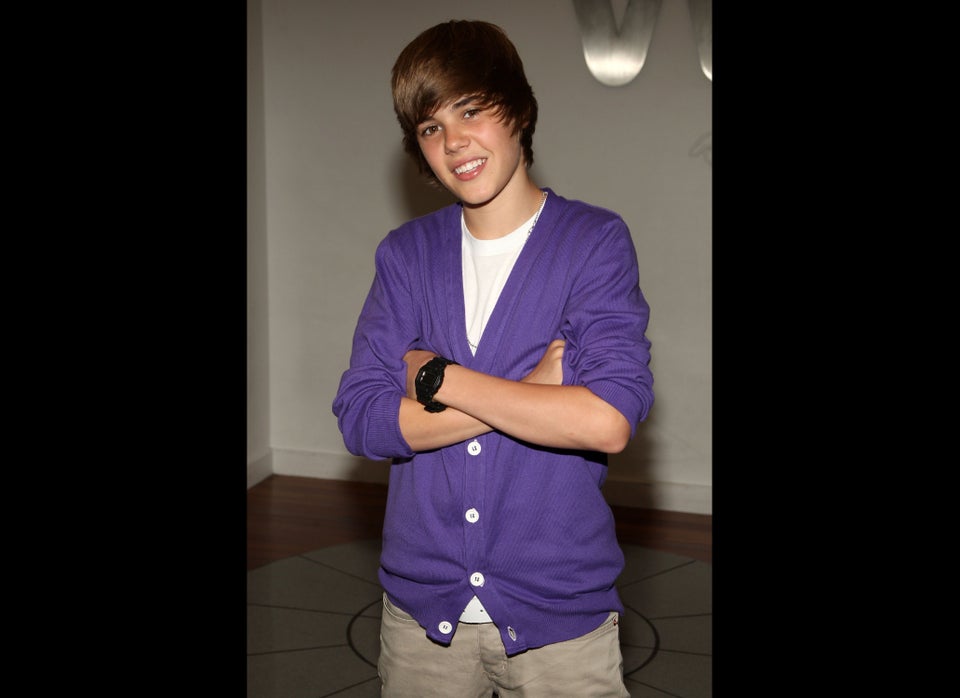 Justin Bieber's Many Looks Through The Years