Justin Bieber is pushing his new Christmas album, "Under the Mistletoe," hard.
Not to be confused with the animated video for the song that debuted nearly a month ago, this live action version, sees Bieber in what might be the dreariest imagining of Santa's North Pole workshop.
The song is featured on the soundtrack to the new animated film, "Arthur's Christmas," and the video features Santa's breakdancing elves, who have some serious moves.
For his part, Bieber, shows of his drum skills, but just sort of hobbles around while wearing an animatronic hand that frankly reminds us of the Nintendo Power Glove.
The song itself takes a bit of a departure from the traditional tune about two-thirds of the way through when Justin slows it down for a moment:
"So it's that time of year, when you can let all your problems go. And just ... shake it, shake it baby."
It's an interesting video, and all we can say is that is some serious hair Justin is sporting. Since Bieber is known as much for his locks as he is for his voice, check out its interesting evolution: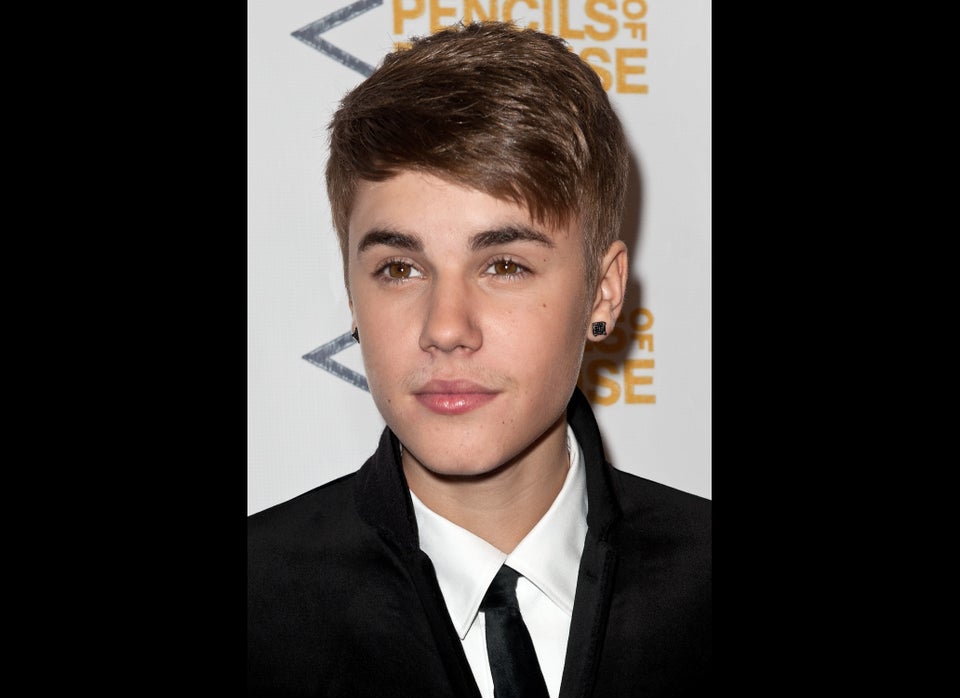 Justin Bieber's Hair
Popular in the Community