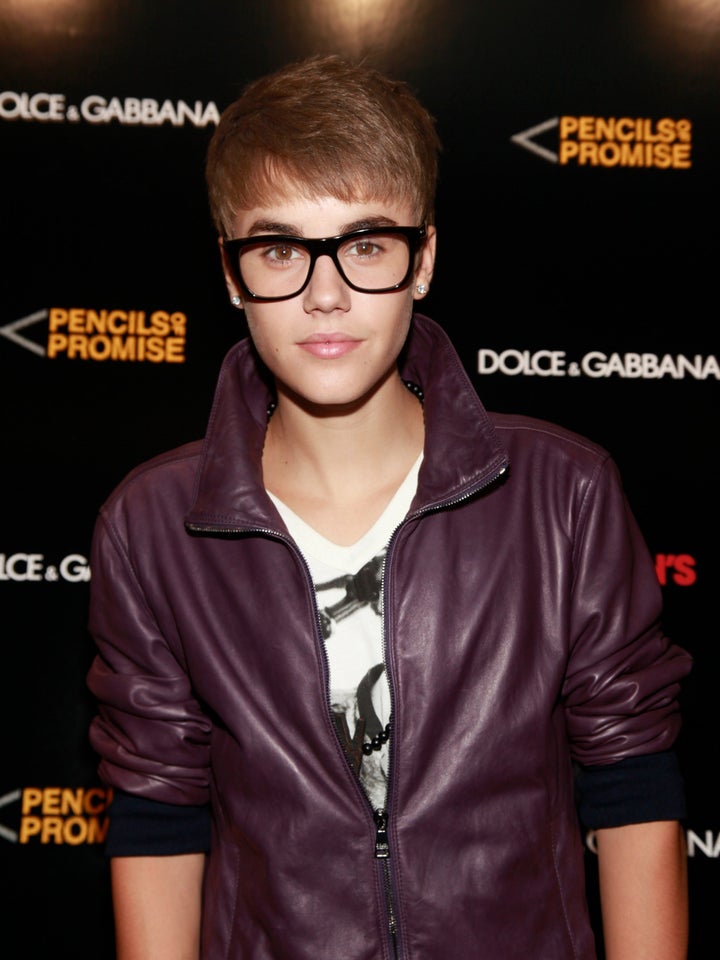 Has Justin Bieber lost his swagger?
The teen singer's so-called "swagger coach," Ryan Good, has decided to move on to do bigger and better things, apparently.
"All u asking..ryan is going to pursue some of his dreams...we encourage him 2 go after his. he will always b a part of this family. always," Bieber's manager, Scooter Braun tweeted Monday.
Good, whose official title was "road manager," was a former assistant to Bieber's mentor, Usher, and was brought on the Bieber bandwagon to help him with his image.
"I have a swagger coach that helps me and teaches me different swaggerific things to do," Bieber said in 2010, adding, "He has helped me with my style and just putting different pieces together and being able to layer and stuff like that."
Good also tweeted to fans Monday, thanking them for all their support.
"Maaan. thanks for all the love. yall are great. the kid has the best fans in the world!!" he wrote.
Well, after Bieber's over-the-top Staples Center date with girlfriend Selena Gomez, we think Bieber's swagger will be just fine without Good in the picture.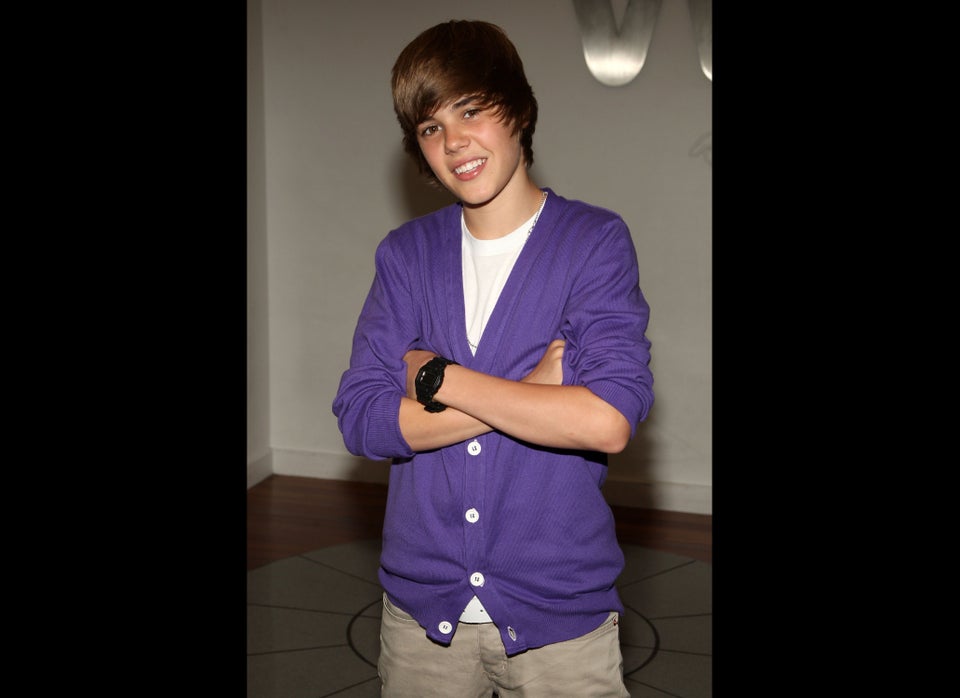 Justin Bieber's Many Looks Through The Years

Related
Popular in the Community