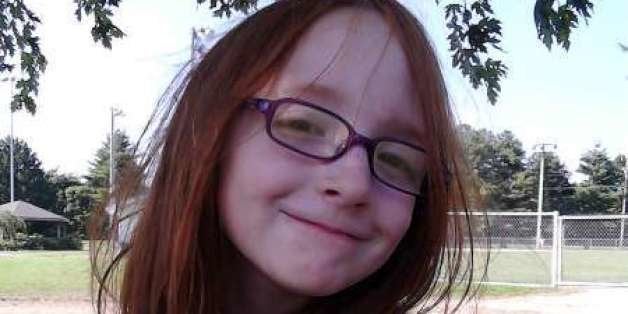 Police suspect that a family member killed a 7-year-old girl who went missing Sunday.
DeRyke's father Dale told KDSK that his son confessed to the killing during police questioning. Justin DeRyke was reportedly watching Long and her younger brother on Saturday night while their mother was away from home. He told police that Willow woke up and started playing that night, when she ran outside and tripped in the yard, Dale DeRyke said.
"She ran, she tripped and a stick went right through her neck and into her head," he told the station. "He's thinking, 'Oh my God, I killed her or she just died, they are going to blame me.' He's not thinking correctly ... I believe he put her out of her misery, and that's all I can say for sure."
On Sunday, Long's mother said she was taking a 90-minute nap due to a headache. When she awoke, Long was missing. Police initially thought Long disappeared while reenacting a scene from the movie she was watching, "The Princess and the Frog."
There are inconsistencies between the stories DeRyke and Long's mother told, including whether Long was missing in the first place.
The state attorney's office is expected to file first-degree murder charges today, and DeRyke will make an initial court appearance.
Editor's Note: Story updated for clarity.
Before You Go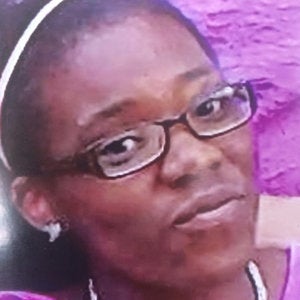 Missing Children
Popular in the Community