In late April, the Animal Alliance of New Jersey posted pictures of Justin -- a 5-week-old kitten who had suffered "monstrous abuse." According to the alliance's Facebook page, Justin was found in Philadelphia after being set on fire. And on Sunday, the alliance posted this: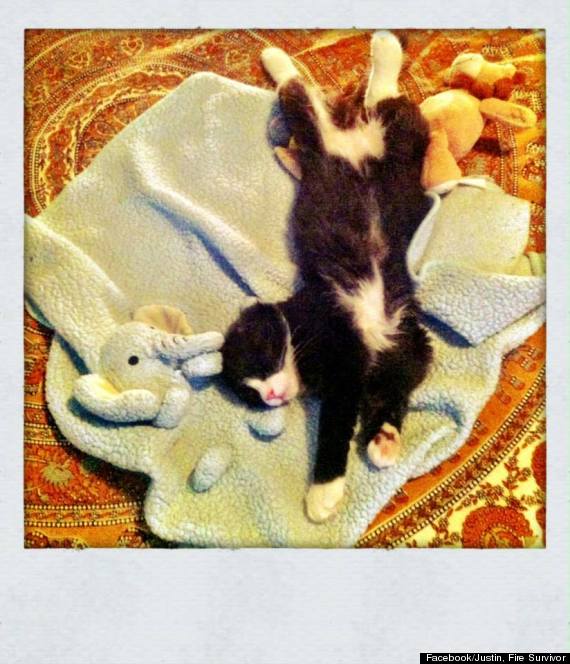 (Credit: Justin, Fire Survivor Facebook)
Justin even has his own Facebook page now, called "Justin, Fire Survivor." The amazing little guy already has more than 2,000 fans.
Today, he learned to climb stairs!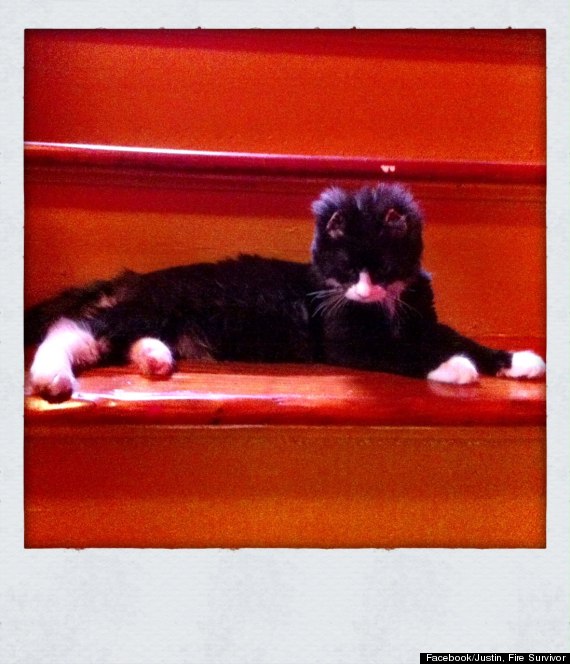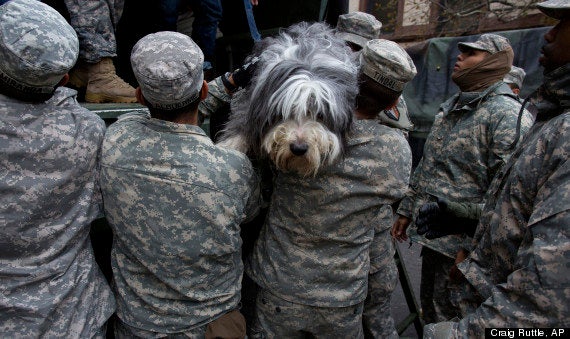 Hurricane Sandy Animals Rescues
Popular in the Community