Justin Gilpatrick was trashed.
After a night out at a Portland, Oregon bar on Thursday, the 27-year-old made the wise decision not to drive home drunk.
Less wise, however, was the choice to curl up in a recycling dumpster to sleep off the booze.
Gilpatrick survived largely because the truck was relatively empty, according to the New York Daily News. Had there been more recyclables in the compactor, the drunkard's prospects would have been grim.
The shaken Gilpatrick was taken to the hospital for minor injuries.
"This is… a well-trained driver doing his job," Lang told KVAL. "He heard something unusual and immediately pulled over and shut down all of the moving parts in the truck."
Gilpatrick, for his part, does not plan to make this mistake again. "I have not had a drink in years," he writes in a Facebook post quoted by the Daily Mail, "and the one time I do this I [sic] what happens. I will never drink again."
Related
Before You Go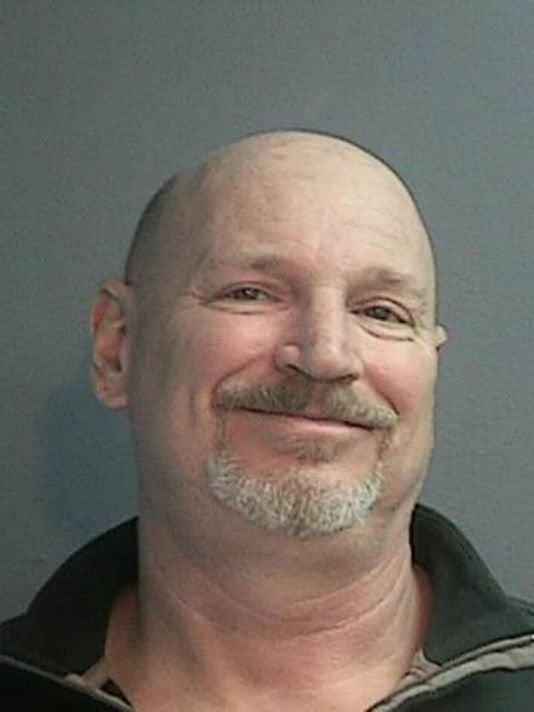 Too Much To Drink?
Popular in the Community