Warning: Spoilers for "This Is Us" ahead.
Justin Hartley, who plays Kevin Pearson on the hit NBC series, says that he tears up not only watching the series but also while reading the show's scripts for the first time.
"We're right there with you ... I've cried watching the show and I know what's going to happen. I already read it. I was in it. I know what's going to happen and I can't help it … It speaks to you," he told The Huffington Post during a Build Series interview. "Our writers are out of this world."
"This Is Us," which co-stars Mandy Moore, Milo Ventimiglia, Sterling K. Brown and Chrissy Metz, follows the emotional ups and downs of a family as their lives intersect in surprising ways.
One of the most powerful scenes so far for Hartley involved Kevin's nieces on the show, the daughters of Brown's character Randall. In it, Kevin shares a "secret" ― that he actually likes to paint. He then shares one of his paintings to the girls and describes what it means to him. "There's no dying," he says. "There's no you, or me or them. There's just us."
In a way, Hartley said, that touching moment (for both Hartley and the viewers) helps sum up the meaning of the series.
"People walk up to me and they feel obliged to tell me how the show has moved them or how it made them cry," Hartley said. "One of the things, I haven't ever had so many women come up to me and tell me that I made them cry. And they're smiling about it, which is kind of an odd thing. Usually it's not a good thing. My mother always told me, 'Don't make women cry.'"
Along with all of the emotional moments on "This Is Us" are plenty of bright spots.
"We're not telling any jokes, but situationally it's hilarious," Hartley said.
During this week's episode, which aired Tuesday night, Kevin is seen trying to figure out his love life. His previous love interest Olivia makes a surprise return, throwing a wrench into his current relationship with Sloane.
Looking ahead, fans should be ready for a big surprise involving Kevin's past.
"One of the things I love is what's coming up for Kevin. There is a backstory bombshell … You won't see it coming," Hartley said. "And then when it happens it's going to explain a lot of things that he's been doing. And then it's going to make you wonder, 'What the heck is he going to do?' You'll see him go after something with vigor."
"This Is Us" airs Tuesdays at 9 p.m. ET on NBC. Watch the full BUILD interview with Justin Hartley below.
Before You Go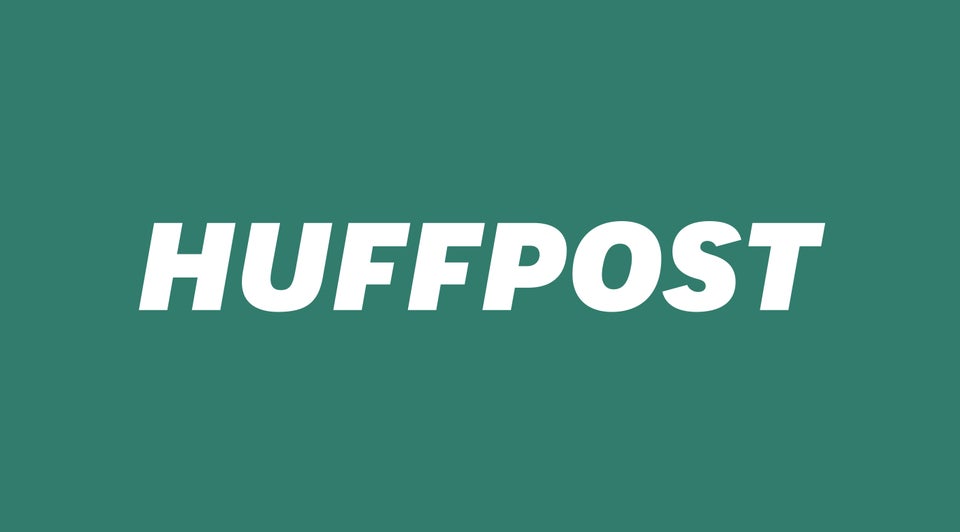 The Ten TV Shows America Couldn't Get Enough Of In 2016
Popular in the Community