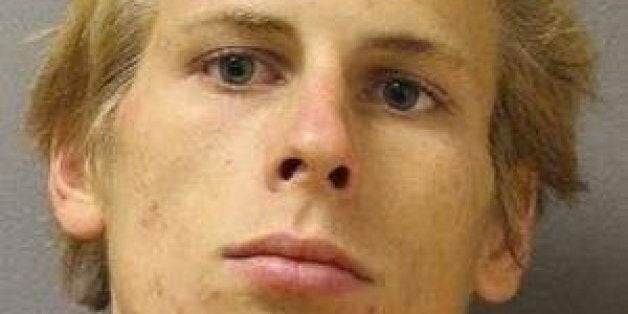 Justin Hill, 20, of New Smyrna Beach, was arrested last Tuesday and charged with possession of drug paraphernalia, manufacture of methamphetamine and possession of cannabis.
Hill's alleged bathroom meth lab was discovered when a construction worker called 911 around 8 a.m. to report smoke emanating from the men's bathroom at Detwiler Park.
The worker said the smoke smelled like chemicals and acid. He said he saw a man running from the area carrying a bag, the Daytona News-Journal reports.
Hill was later released on $56,000 bail.
Jail records show Hill has been arrested six times since September 2012, including on felony battery, battery on an emergency medical care provider, and burglary of an unoccupied conveyance.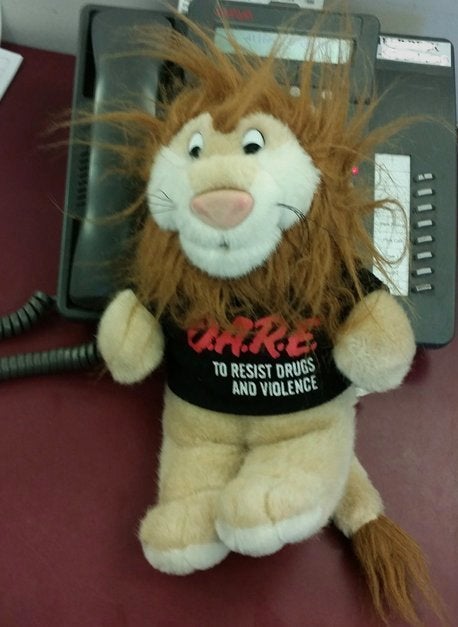 Drugs Hidden In The Darndest Places
Popular in the Community