Much like Barbie's former love, the majority of this human Ken doll's body is made of plastic.
Though he wants a physique like Barbie's boyfriend. Justin Jedlica a 32-year-old from New York City, didn't work out a bit to carve out his sculpted abs, bulbous pecs and bulging biceps. There's no need for working out, which he calls "so not exciting -- not glamorous," according to ABC News.
Jedlica underwent 90 different plastic surgeries over the past 10 years, completely transforming his figure into what he calls a human Ken doll for about $100,000. That includes silicone implants in his buttocks, belly, biceps and triceps, among others.
"I love to metamorphosize myself, and the stranger the surgery the better," he told ABC News. "Bucking the norm is so much fun."
PHOTO (Story continues below):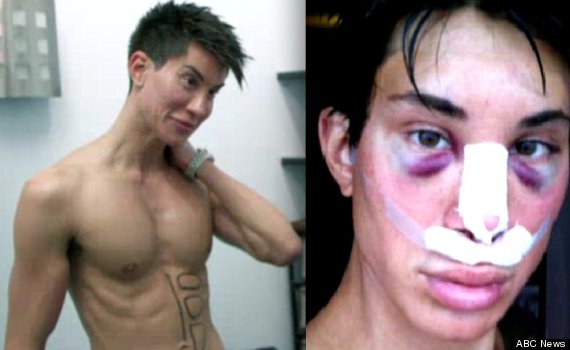 Growing up, Jedlica said he became obsessed with the size of his nose and wanted it to be smaller. Five nose jobs later, he says it's close, but not perfect.
He told "20/20" that he won't stop changing his body any time soon.
It's unclear what his thoughts are on Valeria Lukyanova, the 24-year-old Ukrainian model who used plastic surgery to make herself into a human Barbie doll.
As a couple, the two might last a while -- at least as long as the real Barbie and Ken dolls did. Mattel announced in 2004 that the plastic couple split after 43 years together.
Related
Before You Go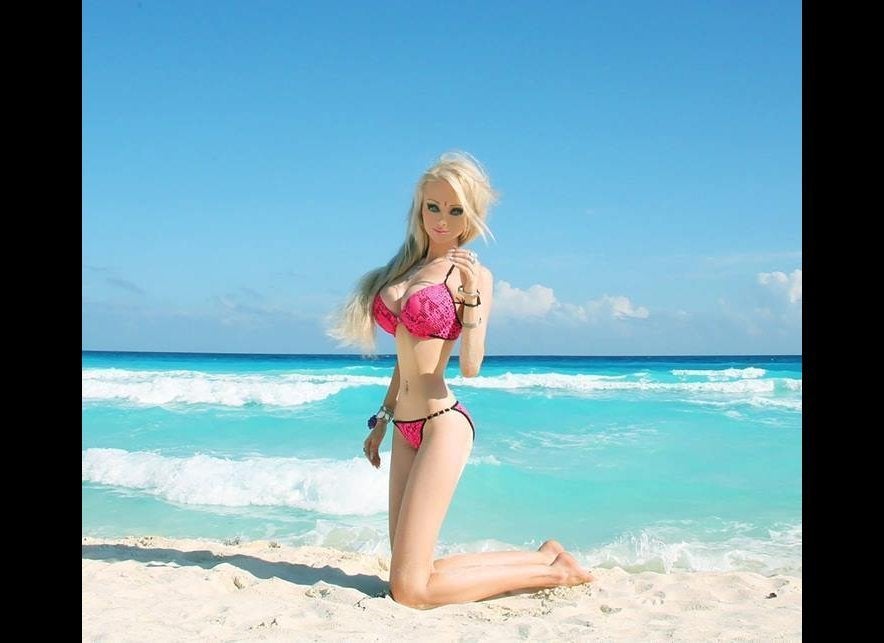 Valeria Lukyanova
Popular in the Community