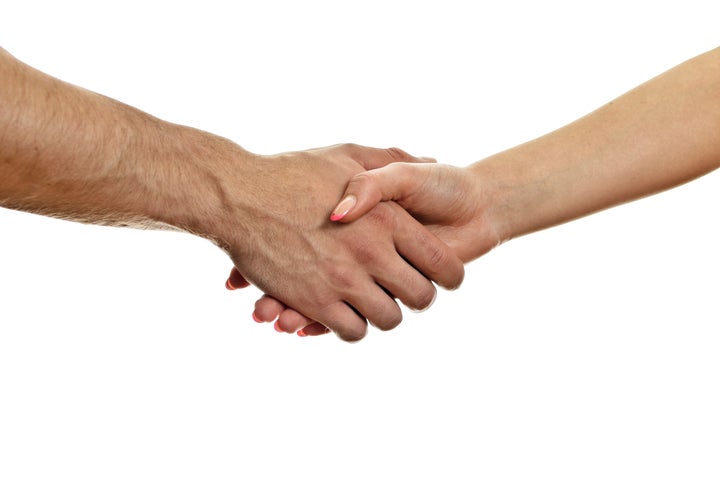 Exec and its CEO, Justin Kan, are in the business of convenience. And with a new service promotion, the company is taking its model to new (charitable) heights.
Exec already facilitates connections between business people and pre-screened task providers to perform temp office work, pick up dry cleaning, or even stand in line for that last "Book of Mormon" ticket, but now the company is offering users a chance to send employees to do volunteer work on their behalf.
The promotion, which runs through the end of August, allows users to choose a charity and select how much time they'd like to donate. The company will then send a personal volunteer for the "job."
We at Exec are big believers in giving back. But we also understand that not everyone has the option of giving their time to help a good cause...we realized that charities are in need of more than just money – they are often overwhelmed with work and are in constant need of volunteers.
Exec burst on the San Francisco start-up scene in February of 2012. Kan, the co-founder and namesake of video broadcasting site Justin.tv, created the Exec "site-plus-mobile app" with a plan that melded aspects of the TaskRabbit, Zaarly and Postmates business plans, Techcrunch reports.
"I think that's definitely something that people will ask, but you are donating money. It's better than liking something on Facebook and not doing anything after that. You're putting your money where your mouth is," Kan told Business Insider.
Other charities have already begun asking Kan if he will be expanding the program into other cities.
"If people actually like it and it's an idea that resonates with other people, if it's just something that's more interesting, then we'll figure out some other stuff we can do," he told Business Insider.
Of course, it's not just San Francisco executives who are heeding the call to give back to their communities.
Executive Service Corps, which operates throughout the Chicago area, estimated that last year its network of several hundred civically minded corporate leaders volunteered 22,000 hours of their time, with the "goal of putting their career experience to work for Chicago area nonprofits and public agencies," the Toonari Post reports.
Related
Popular in the Community