 The fifth film in the Jason Bourne series will be directed by Justin Lin. That's the word from Deadline.com, which reports that Lin, who previously made three "Fast and Furious" films for "Bourne" studio Universal, is aboard for the upcoming sequel to "The Bourne Legacy." (As "Bourne" fans know, "The Bourne Legacy" was not about Jason Bourne; a character named Aaron Cross, played by Jeremy Renner, was the focus.)
Movement on "Bourne 5" has been quiet since September, when Paul Greengrass, who directed the second and third "Bourne" films with Matt Damon playing the title agent, shot down rumors that he was returning to the franchise for the next installment. "[It's] a figment of someone's imagination," Greengrass said of the report. "Listen, I loved the Bourne movies. I loved making them but it's like anything in life: you've got to move on and do different things," he said.
Which isn't to say that Universal would heed that advice. "The Bourne Legacy" grossed $276 million worldwide, and still stands as a popular franchise entry in the studio's library. Lin, who was director on "Fast & Furious," "Fast Five" and "Fast Six," didn't return to shepherd the seventh film, due next July, to the screen because of scheduling issues.
"For me to say, 'Hey, guys, I've got to take a little break because I've been developing a lot of stuff' -- as a filmmaker, I'm itching to go and explore, definitely," Lin told HuffPost Entertainment.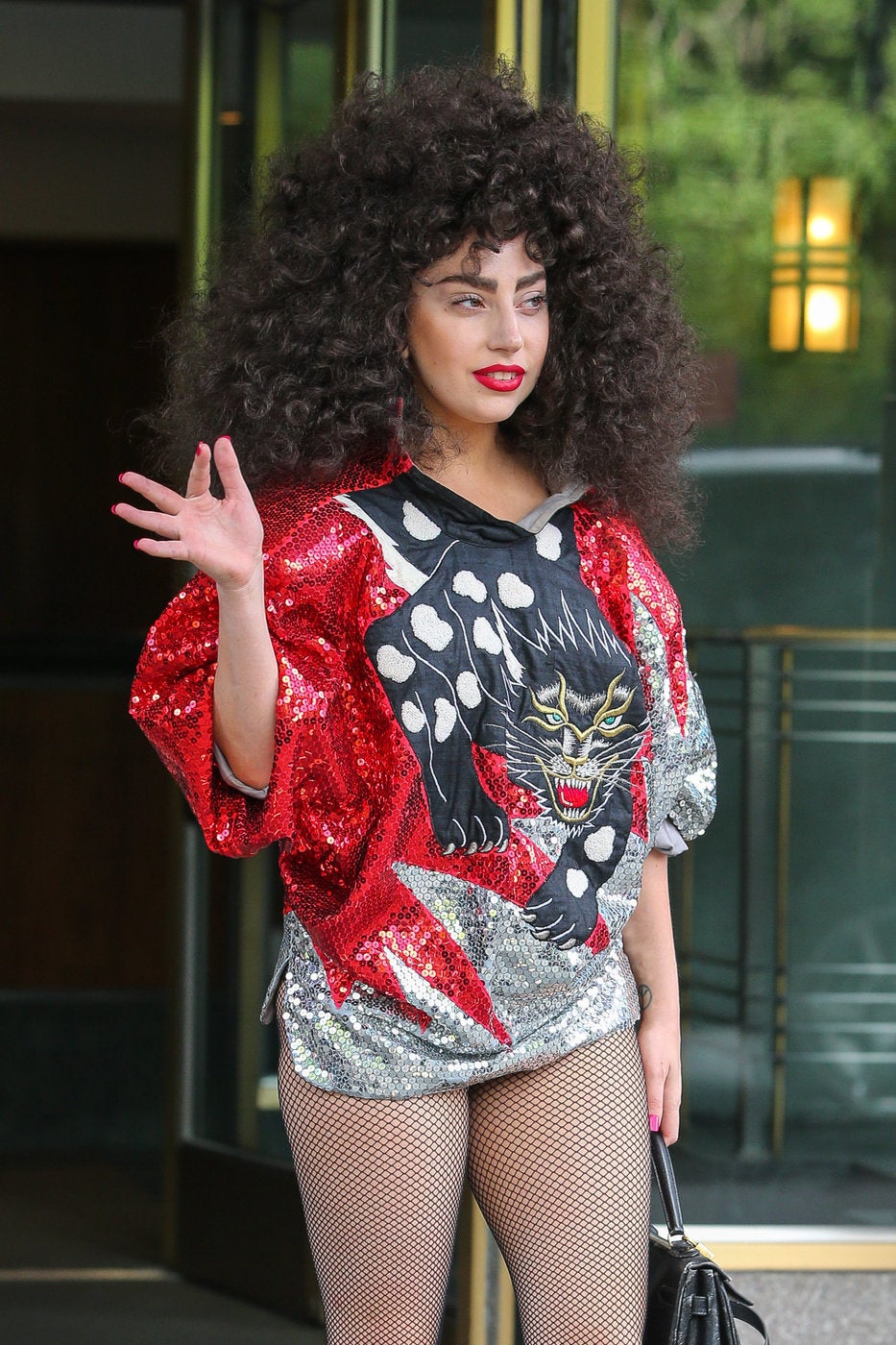 Celebrity News & Photos
Popular in the Community