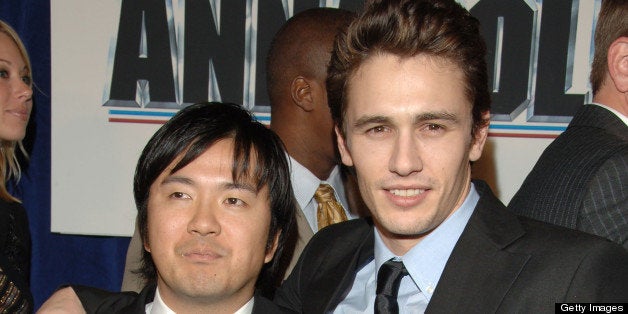 Justin Lin has achieved mass success by directing the last four installments of "The Fast and the Furious" franchise, including the newest entry, "Fast and Furious 6," which opens May 24. Before his relationship with Dom Toretto started in earnest however, Lin was best known for the 2002 Sundance Film Festival favorite "Better Luck Tomorrow." That film's indie success earned Lin his first studio job as director of 2006's "Annapolis."
As Lin tells it, he wouldn't be where he is as a filmmaker without "Annapolis." Sure, he's aware that the film -- about boxers at the Naval Academy -- wasn't embraced by audiences or critics, but the effort and experience allowed Lin to grow as a director. Lin has a sentimental bond with "Annapolis," which is why he's having trouble wrapping his head around some recent comments made by the film's star, James Franco.
During the press tour for "Spring Breakers," Franco recalled how he had been shooting "Annapolis" when he received his first Harmony Korine script. (Korine directed "Spring Breakers.") The 35-year-old star used that anecdote as an opportunity to refer to "Annapolis" as "bad" and explain how he "didn't like the movie" and "didn't like the experience."
On Sunday, we spoke to Justin Lin, who was in London promoting "Fast and Furious 6," about Franco's comments. (The full interview will publish closer to the May 24 release of "Fast and Furious 6.")
On his recent press tour, James Franco wasn't too kind to "Annapolis." As the director, does that hurt?
Well, it is very hurtful. And it's actually not very respectful because I know a lot of the crew worked really hard on that. That was a scenario where the budget -- we literally shot the movie for half of what was budgeted. I think they hired me to give me my first shot because they felt like I could handle something like that.
And, you know, James was a big part of that. And for him to not take any accountability into -- you know, there are some people who have actually worked on that film and nothing else. The crew had a great experience; we were all very young and we were all doing the best we can. And for someone to kind of lay judgement, you know, it is hurtful. And I think it's very disrespectful.
I wish James could keep it to himself because I don't know the point. We make movies and we all try our best and sometimes we connect with the audience, sometimes we don't. And I can tell you for a fact: A lot of people worked very, very hard to make him look good. Whether we succeeded or not? You know, that's subjective. There are people who like that film -- the film did well in home video -- the reviews are maybe not what we had hoped for. But it was also a genre that's very hard to make. And James worked very hard; he got in great shape. And there were a lot of issues when we were shooting, but, we got it done. We made the film.
And, so, I will always be proud of that. Without "Annapolis," I wouldn't have gotten "Tokyo Drift" -- I wouldn't be here today. And, so, it's part of who I am. And I've gotten my ass kicked more than once, but I will always be proud of it. And for someone to be a big part of that and to publicly go and start talking trash? You know, I just don't think that's cool.
There's a respect factor in filmmaking, like in sports, where certain things are kept in the locker room. James Franco is not perfect. I'm not perfect. I'm really proud to be here now, but I'm just as equally proud as when that movie opened and nobody would take my call. Because that makes me who I am. And that experience made me who I am. And I would hope it's the same for him as opposed to him judging the rest of us.
The reason I asked is because it seemed to come out of nowhere. I didn't know if there was more to it.
You know, James and I, we're cool. I can call him -- and I've done, like, no-budget movies -- and he's there. He's there to help. And, you know, I don't understand it. Since then, he's going on publicly about stuff and I honestly don't understand it. I think James is a good guy, but I don't know. I wish he would just not say anything because -- it's going to be part of him, he's obviously very successful. You know, we all will fall and we will get up and we will learn.
It's funny, as I sit here talking to you, I was in London, doing a scene for "Annapolis" when Universal tracked me down to my hotel room to talk about "Fast and Furious." To be sitting here, it's become full circle for me. It's very emotional. But, at the same time, I totally feel like without that experience, I wouldn't be who I am today. And I hope James can grow out of that, too.
Mike Ryan is senior writer for Huffington Post Entertainment. You can contact him directly on Twitter.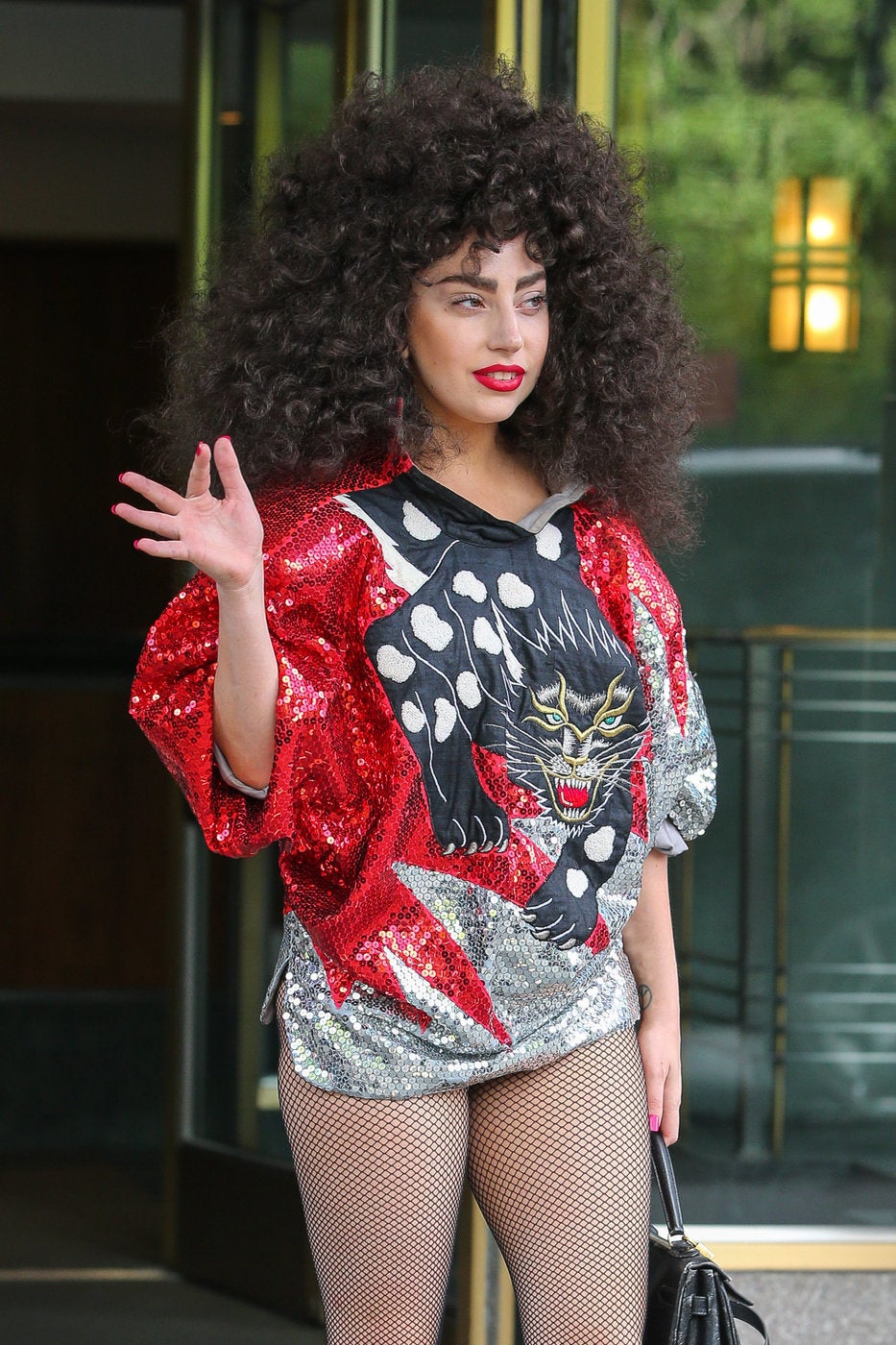 Celebrity News & Photos
CORRECTION: During editing, the title of Justin Lin's first feature was mistakenly identified as "Better Off Tomorrow."
Popular in the Community