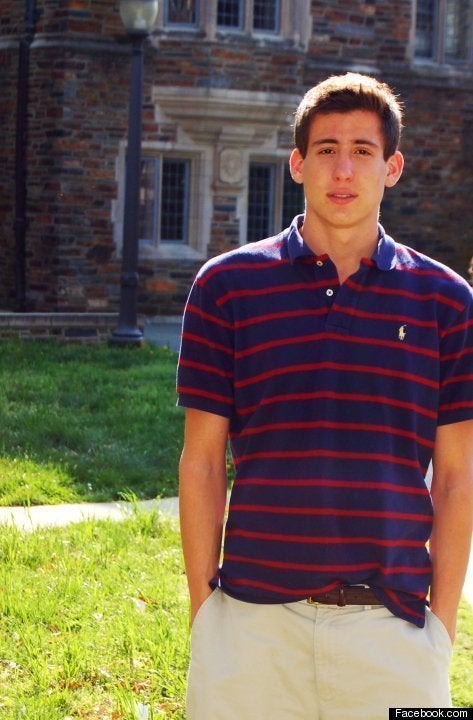 The former chair of the Duke College Republicans claims he was deposed from his office because he's gay -- but members of the College Republicans say it's because he exhibited unprofessional conduct.
Junior Justin Robinette was removed last week after a group vote. The Duke Chronicle outlines the group's grievances:
Many of the instances cited by the executive board to justify Robinette's impeachment occurred prior to his March confirmation. Among other allegations, Robinette was accused of fixing group elections, neglecting to coordinate events with the College Republicans at the University of North Carolina at Chapel Hill and exhibiting unbecoming conduct, according to the articles of impeachment.
But Robinette and his supporters say otherwise:
...junior Cliff Satell, former College Republicans vice chair, said he thinks Robinette's sexual orientation played a role in his dismissal.

"It was premeditated. It was set in stone before anything happened. These people, all of them, voted three weeks ago to re-elect Justin," Satell said. "And during the three weeks where it was discovered that he is gay... the next meeting that was held... he is impeached."
Various College Republicans members told the Chronicle that they were aware of Robinette's sexual orientation. But the Indianapolis Liberal Examiner quotes Robinette as saying he was derided by fellow College Republicans for his sexuality:
"Comments were made directly to me and my executive board before and after the meeting concerning my sexual orientation, calling me a supporter of the f_____ center, calling me ironic, calling me disgusting."
What do you think? Ousted for being gay, or for being ineffective?
Popular in the Community