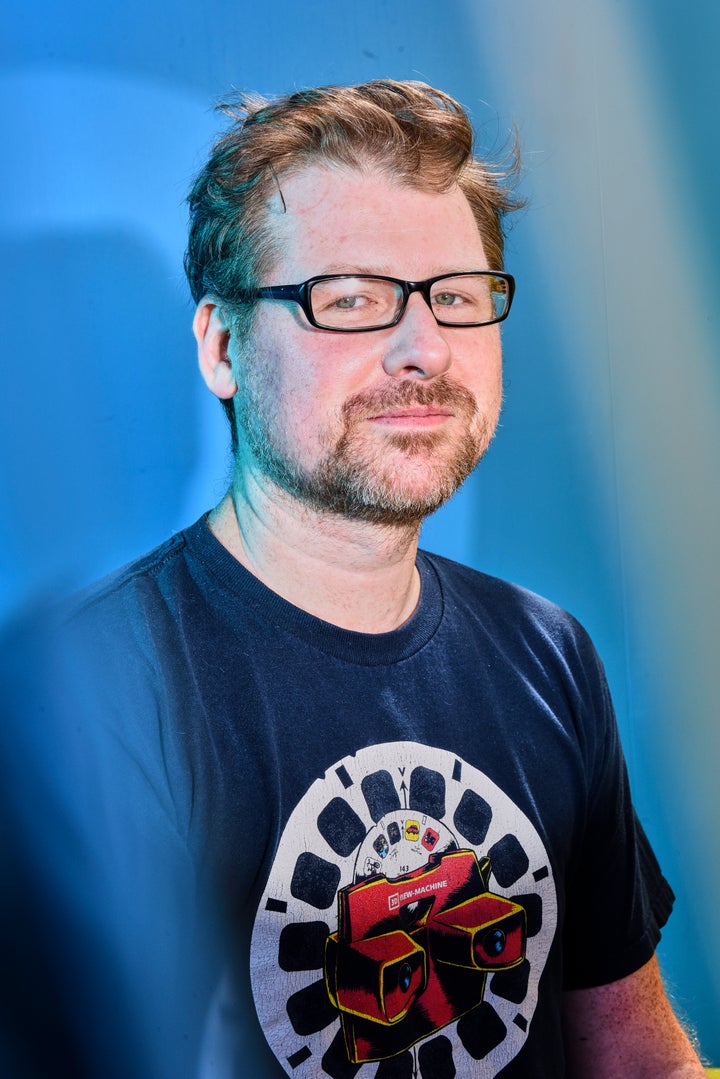 "Adult Swim has ended its association with Justin Roiland," Adult Swim/Cartoon Network/Boomerang spokesperson Mairie Moore said in a statement on Tuesday.
In May 2020, Roiland was charged with one felony count of domestic battery with corporal injury and one felony count of false imprisonment by menace, violence, fraud and/or deceit.
He was arrested and released on a $50,000 bond in August 2020 and pleaded not guilty to the charges at an arraignment that October, according to NBC News, which first reported the charges against Roiland on Jan. 12 of this year.
T. Edward Welbourn, a member of Roiland's legal team, told HuffPost after a Jan. 13 hearing that "not only is Justin innocent but we also have every expectation that this matter is on course to be dismissed once the District Attorney's office has completed its methodical review of the evidence."
Although Roiland does the voices of both "Rick" and "Morty," sources tell Deadline that his exit will not affect the show, which is currently in the middle of a 70-episode order.
Roiland is also a producer and voice actor on two Hulu shows: "Solar Opposites" and "Koala Man." HuffPost reached out to the streamer for comment, but no one immediately responded.
Roiland's next court hearing is scheduled for April 27.
Popular in the Community