"I started writing this movie some 10 years ago as an impulse because I didn't really my story out there in the culture," Simien said. "I didn't see myself reflected back at me in the films I love or the stories that resonated for me."
Starring Tessa Thompson, Teyonah Parris and Tyler James Williams, "Dear White People" is a satire about race relations at an Ivy League college. It premiered at last year's Sundance Film Festival, and wound up as one of 2014's best-reviewed films.
"I tried to put myself in the culture. That can be difficult when, along the way, there's really nothing there to tell you that you belong there," Simien continued during his speech. "I'm very grateful. If you don't see yourself in the culture, please put yourself there, because we need you. We need to see the world from your eyes."
For a full list of Indie Spirit Award winners, head here.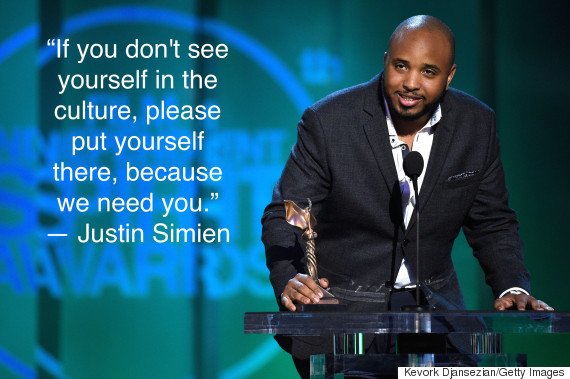 Before You Go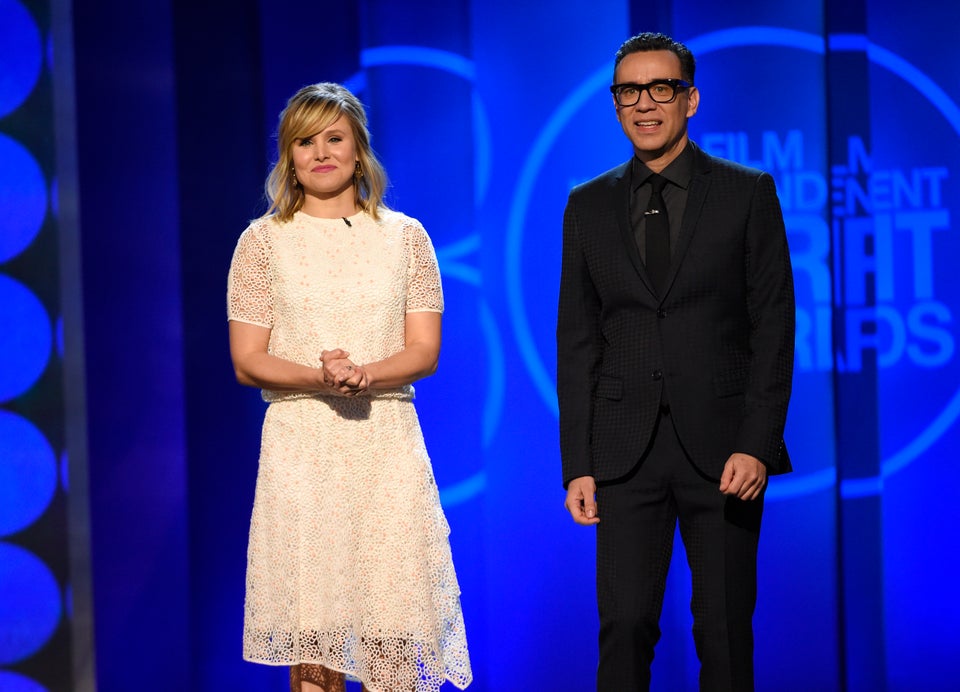 Spirit Awards 2015
Popular in the Community