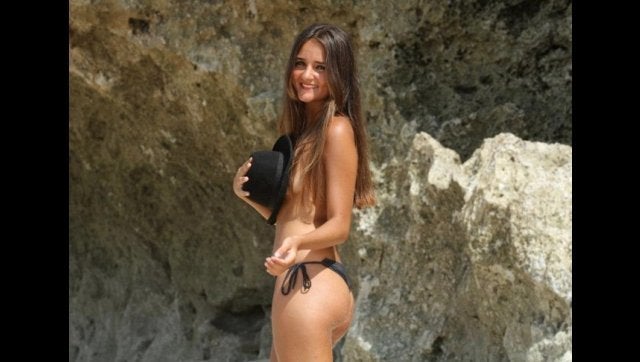 Don't spend that $780,000 just yet.
Justin Sisely, the director who helped a woman auction off her virginity as part of a documentary, may face sex trafficking charges, according to the Daily Mail.
Brazilian Catarina Migliorini sold her virginity last week in an online auction to a man in Japan known as "Natsu" for $780,000. The pair plan to seal the deal in a plane flying over international waters to avoid prostitution laws.
See PHOTOS of Migliorini, story continues below: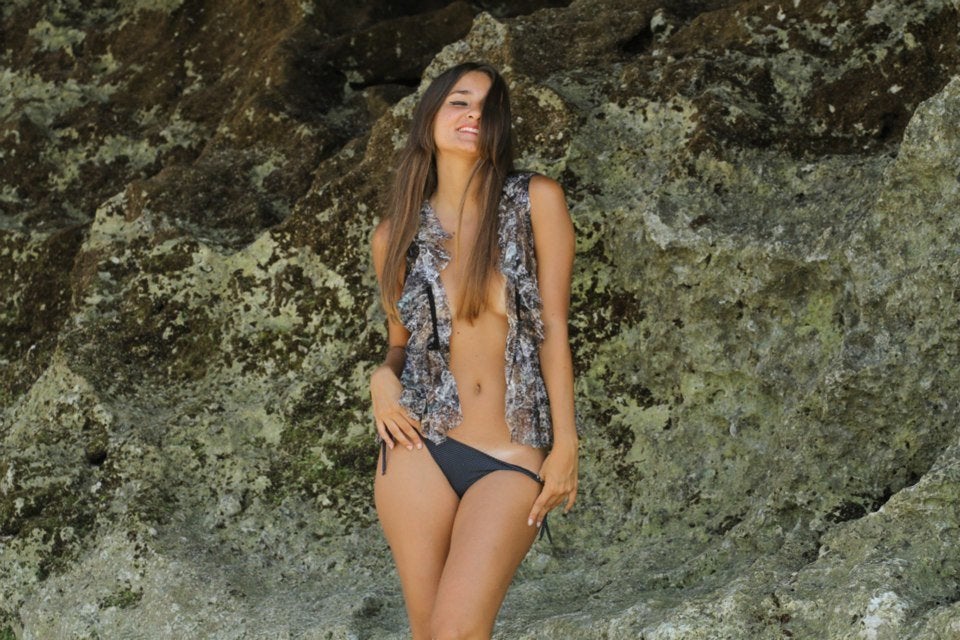 Catarina Migliorini
Brazil's attorney general, Joao Pedro de Saboia Bandeira de Mello Filho, ordered an "urgent investigation," to look into the auction, which he equated to "people trafficking."
The AG wrote a letter to the country's foreign minister insisting that Sisely's plan "looks to me like the crime of people trafficking, whose repression is provided for in international treaties."
He also said Migliorini, who currently lives in Australia, should have her passport revoked and she should be returned to Brazil for "the exercise of prostitution".
In an interview with Business Week, Sisely said he believes he and his attorneys have done the legwork to make sure everything is legal.
"There's a fine line there in terms of legalities," Sisely said. "We do not intend to break laws. We have created the right processes so we can achieve it. My understanding is solicitation is illegal, depending on where you are, and prostitution is not illegal, in Australia. Soliciting is putting a person in a situation where they otherwise wouldn't do something sexually, and prostitution is sex for money."
Related
Popular in the Community